In a dedicated effort to provide well-rounded dental education, SEGi University's Faculty of Dentistry has organized a Community Oral Health (COH) posting for Year 5 BDS students. This posting, held in Kelantan, aims to equip students with a comprehensive understanding of the structure, organization, implementation, and resource management of the health and oral health delivery system in Malaysia at both the state and district levels.
The five-day posting, taking place from the 22nd to the 26th of October 2023, brings together seven Year 5 BDS students for an immersive learning experience. Throughout this duration, students will have the opportunity to gain insights into the intricate workings of the healthcare system, with a specific focus on oral health services.
Key Objectives
The primary objective of the COH posting is to provide students with a practical and in-depth understanding of the healthcare system in Malaysia, specifically in the context of oral health. By the end of this posting, students are expected to be able to describe and comprehend the organizational aspects of the health and oral health delivery system. This includes understanding how resources are managed, services are implemented, and how healthcare functions at both state and district levels.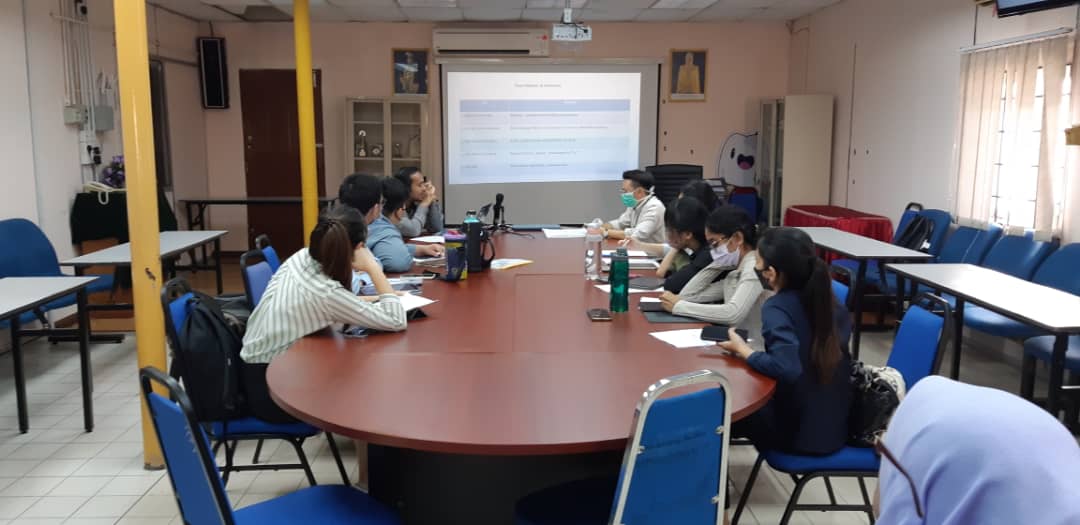 Building a Foundation for Future Practitioners
SEGi University's Faculty of Dentistry is committed to nurturing well-prepared and knowledgeable dental professionals. The COH posting in Kelantan serves as a vital component of this commitment, offering students a unique opportunity to explore the healthcare landscape outside the classroom.
By engaging in this hands-on experience, students not only develop a deeper appreciation for the complexities of healthcare management but also establish a solid foundation for their future roles as dental practitioners. It is through initiatives like the COH posting that SEGi University prepares its students to be capable, informed, and compassionate healthcare providers, dedicated to improving the oral health and well-being of communities.