In a bid to enrich their understanding of healthcare practices and broaden their horizons, a group of SEGi University's Faculty of Pharmacy students embarked on an enlightening visit to the Sunway Traditional Chinese Medicine (TCM) Centre. This visitation aimed to provide students with valuable insights into the daily operations of the center and foster a deeper appreciation for the differences and similarities between Traditional Chinese Medicine and Western medicine.
Fostering a Valuable Partnership
The visit marked the beginning of a promising partnership between SEGi University and Sunway TCM Centre. This collaboration offers a wealth of opportunities for students to gain exposure to alternative healthcare practices and complements their traditional pharmacy education.
Exploring Daily Operations
During the visit, students had the unique opportunity to observe the daily operations of the TCM Centre. This hands-on experience allowed them to witness the intricate procedures and protocols involved in delivering Traditional Chinese Medicine healthcare services. From patient consultations to herbal medication preparations, students gained invaluable insights into the seamless operation of the center.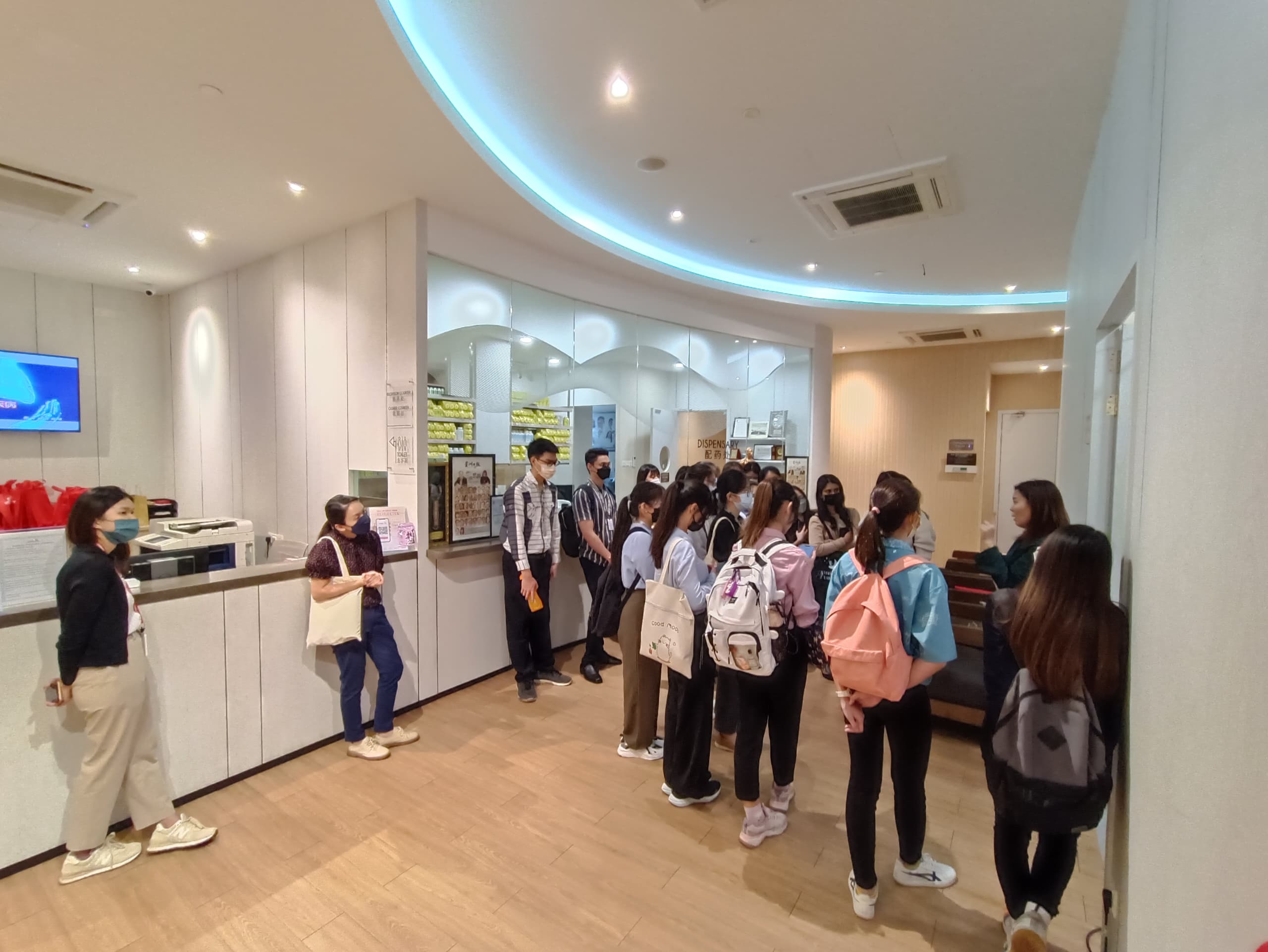 Comparing Traditional Chinese Medicine and Western Medicine
One of the key objectives of this visitation was to encourage students to compare and contrast the medications and treatment approaches between Traditional Chinese Medicine and Western medicine. By doing so, students were able to appreciate the different philosophies, methodologies, and diagnostic techniques that underpin these two distinct healthcare systems. This critical analysis will undoubtedly enhance their competence as future pharmacists.
The SEGi University Faculty of Pharmacy continues to seek opportunities to expand students' knowledge and provide them with diverse perspectives on healthcare. The partnership with Sunway TCM Centre is just one example of how academic institutions are working together with healthcare providers to offer students a more holistic education and prepare them for the ever-evolving field of healthcare.