It is said that becoming a doctor is the surest, swiftest way to achieve financial success. However, many people are unaware of the heavy demands required to truly excel in this coveted profession.
Long working hours, diverse cases from all walks of life, and the challenge of maintaining teamwork in the face of adversity. These are but several of the many aspects defining a doctor's role hidden behind a hospital's walls.
No textbook or classroom can prepare students for such an environment. Hence, it is exceedingly vital for students to choose a medical course where they are fully exposed to the real deal.
SEGi University's Bachelor of Medicine and Bachelor of Surgery (MBBS) is meticulously developed to address this and more, with the motto In Omnia Paratus: "Be Ready For Anything."
The final three years of the programme take place at the Sibu Hospital, the second-largest hospital in Sarawak, Malaysia. This presents a vast case mix for the students, ranging from General Medicine, Psychiatric, Anesthesiology and Intensive Care, Ophthalmology, Orthopaedics, Nursing, Pharmacy, Physiotherapy and many others.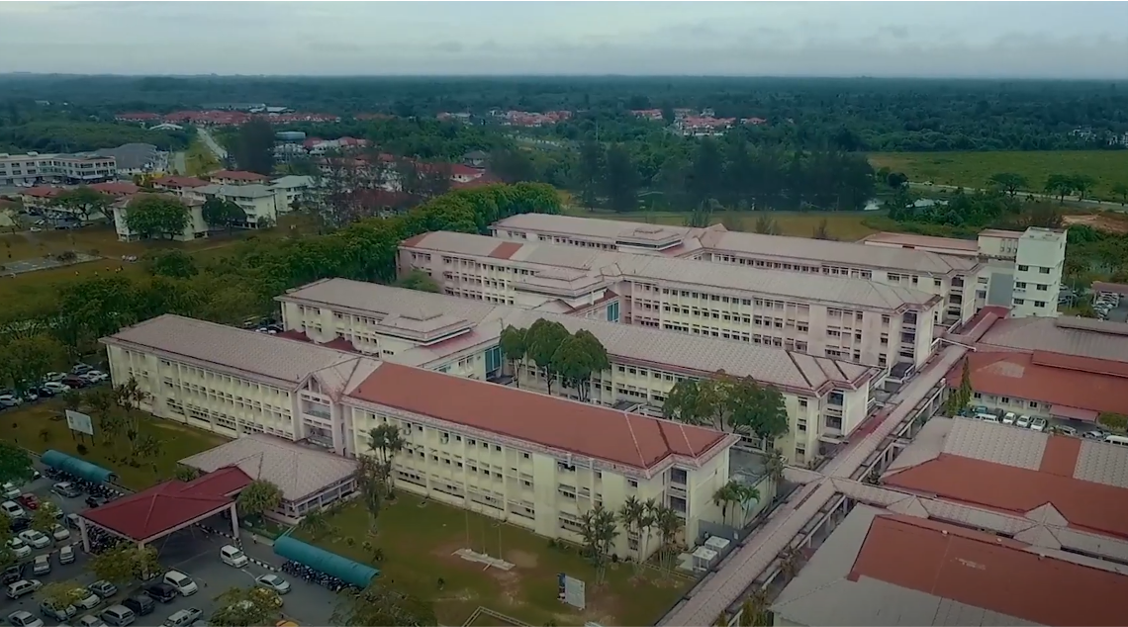 Since SEGi University is the exclusive clinical teaching partner with Sibu Hospital, students have full access to the patients and facilities. This is unlike other medical programmes where students from different universities may be required to share a single hospital on a rotation basis.
Among the busiest hospitals in Malaysia, Sibu Hospital provides students with exposure to diverse and sometimes unique cases. The training intensity is taken to the next level, where students are dispatched to the medical institutions in the outskirts.
They will find ample opportunities working at the hospitals in the secluded towns of Sarikei and Kanowit or the many health clinics interspersed around the place.
Work in these rural areas poses various challenges, such as the lack of resources. Hence, students must draw extensively from their practical knowledge and creativity to solve the problems that arise.
Learning medicine in the Land of The Hornbill is unlike any other. The three clinical years of the SEGi MBBS programme shall produce battle-hardened students. Upon graduating, they will feel at home navigating the winding, treacherous road to becoming a life-saving doctor.