MALAYSIA'S leading higher education institution SEGi University & Colleges achieved another landmark milestone with the launching of SEGi MetaCampus on July 1, 2022.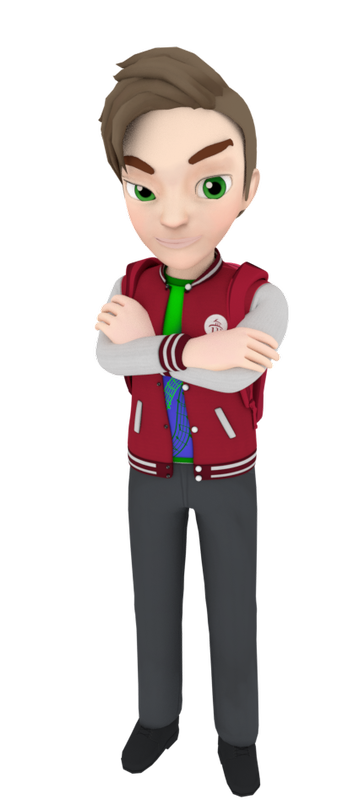 SEGi MetaCampus is not only the sixth campus for SEGi but is also the country's first university in the metaverse.
Metaverse refers to "a shared, realistic, and immersive computer simulation of the real world or other possible worlds, in which people participate as digital avatars".
It is often described as the next evolution of the internet, promising new levels of social connectedness, mobility, and collaboration in a virtual world. The internet, as we know it, is where we browse, but people can "live" in the metaverse.
"SEGi is the first university in Malaysia to launch such a unique campus, which will radically change the way students learn, interact and connect," said SEGi University & Colleges managing director Stella Lau.
According to Lau, the world has moved on to the current generation of digital natives who prefer integrating technology into their learning.
Read full article: https://focusmalaysia.my/segi-debuts-malaysias-first-university-in-the-metaverse/