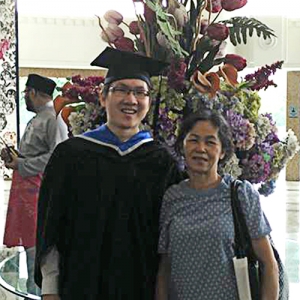 Yap Kok Keong
I used to be told that I am only qualified for clerical positions. I realised then that having a diploma qualification is not enough. I need a minimum degree education for career advancement. I am glad I took up this programme under PACE," he said when met recently.
"I checked out many private institutions of higher learning before signing up with SEGi. I find that PACE's learning method best suited my needs, offering online distance learning. Thanks to PACE, I did not have to put my career on hold for the sake of education. The guidance received from lecturers via the blended teaching approach was also added bonus which contributed greatly to my success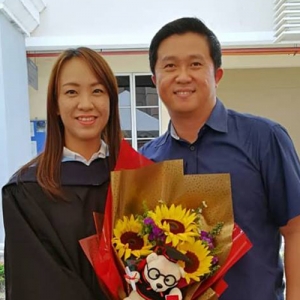 Kelly Fong
I wanted to do Business Administration as it was related to my career as my background was more into book-keeping. I find the PACE Online Executive Diploma in Business Administration programme which emphasises on blended approach suitable for a working adult like me as it gives me the opportunity to study at my own pace, anytime, anywhere," she said when met recently.
"I am very happy to have taken up this programme and gain the exposure on new things that were quite relevant to my field of expertise and my current company's business expansion plans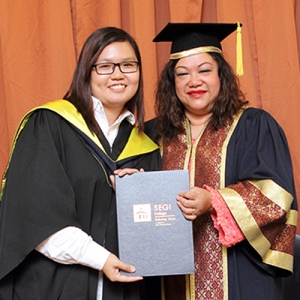 Yau Hui Min
Diploma in Early Childhood
Hi, I am a Diploma Early childhood student from MAY 2013 to June 2016…..I was so happy complete my diploma in Segi. I feel very thankful to our lecture, they are very nice, patient and lovely person .They teach us a lot of knowledge and let us become a professional educator. Beside that, I also meet a group of best college friends ,we do assignment together sharing different opinion . We are the part time student ,so when weekday we as a Early childhood teacher we will more experience compare with other ,we learn though work after we having the lesson. We more understanding the child development and how to assist the child. If we face some problem our lecture also support us and give us suggestion. I so happy have the diploma life in Segi ,after graduation I so get my favorite job in short time.
Dhwani Larissa
Bachelor of Science in Business Administration (Global Business Major)
One of my biggest ADP experience is being a part of the club faculty. We got to experience what other students from didn't experience like going campuses, making our own prom and Halloween event, etc. It was a great experience because ADPians were so participative and it was so much fun. Ms. Linda was always a kind of person when you have problems, she makes sure that you can understand in class. At one point I have some problems with my grades, she offered me a "stay back" class just to ensure that I could catch up with everything she is teaching. The experience I get by joining ADP is very beneficial.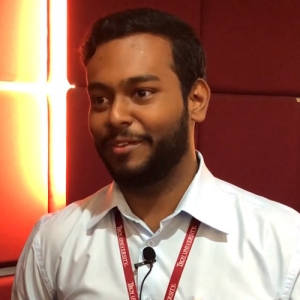 GAUTHAM A/L PALANIANDY
Bachelor Science Degree (TROY)
ADP promised me a holistic approach and that's exactly what I got. At first I thought it was just about classroom lectures, but we had fun outside, most of our classes have presentations and visits. Mr. Suresh was the driving force behind the faculty. He is more of a friend to us rather than just a lecturer. We learned so much from him. He educates us by example and that is what we really loved about him. My fondest memories so far would be our prom night, it was just a few of us, instead of calling it prom night I would rather call it a family gathering, that's how close we have become in just 2 years.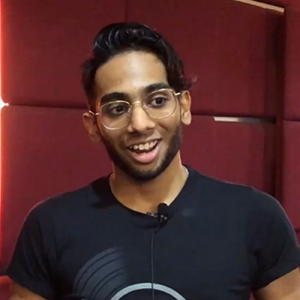 LEON MATTHEW DASS
Bachelor Science Degree (TROY)
Before I join ADP, I wasn't really outspoken. After I join ADP, it changes me a lot. It changes the way I act at home and how I treat the people around me. I am so much more outspoken now. I learned to talk with confidence and not to be afraid to express what's in my mind. The lecturer that has the most impact on me was Mr. Suresh. After I came to ADP, I started to emcee for events and public speaking, Mr. Suresh would come out after every event to thank me and acknowledge me. That gave me confidence and helps to me grow as a person. ADP brought out the side of me that I never knew I had.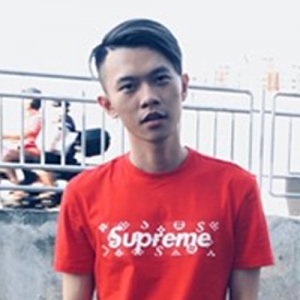 Loh Jiaqi
Bachelor of Science in Psychology
I had been enrolled in SEGi college for about two and a half years. Teachers in this college are very friendly and they are willing to help the student whenever the student met a problem.
The courses that I had taken brought a lot of useful knowledge that I can apply to myself and help other people in the future. In a nutshell, I feel glad to enrolled this college.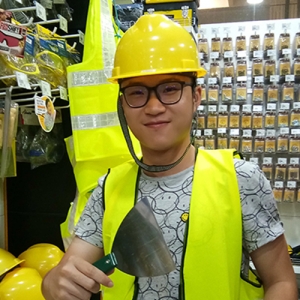 Rowen Ng Yue Wen
Diploma in E&E Engineering
It's such a great experience studied in Segi College Subang Jaya. I met lots of good friends here. They all are nice and friendly, and the students here are co-operative. We, students, are so enjoy doing our group assignment and coursework together.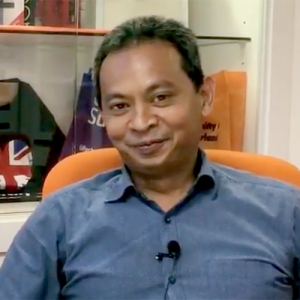 Mathivanan A/L Manikam
Master in Business Administration, MBA, UOS, 2017
I obtained my UOS MBA from SEGi College Subang Jaya in 2017, after a challenging journey that began in 20xx. My reflection on this course of action of mine is I am now a better thinker, a more critical thinker. I am able to appreciate the art of business administration in a holistic way. I use to see myself and my job in a singularity way and that only I matter. Today I understand everyone and everyone's work matters for a business to succeed.
For those who are thinking of doing your MBA, don't hesitate - Just do it! And do it In SEGi College Subang Jaya. The lecturers there are standing by ready to offer you a helping hand should you slip and falter. In the end if you have the passion and will, you can do it just like me.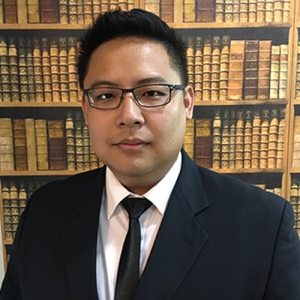 Kenny Yeoh Keat Keng
MBA
I have never regretted the decision to continue my MBA studies with SEGI. I would like to convey my graditude to Mr Sum and Mr Lim who had gone the extra miles to guide us, and had made MBA fun for us. MBA indeed had widen my perspective and prep me better for my career growth.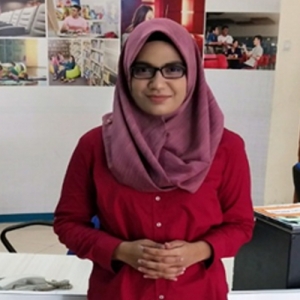 NOR SHABRINA BINTI MOHAMMAD SAIFUL ISLAM
Bachelor of Accounting and Finance, 2018
"Two years of my life in Segi doing diploma and now undertaking degree have been an incredible life-changing experience for me. Segi have provided me a safe and convenient accommodation as well as a complete exposure of my education field where I have met amazing people. Segi have also opened a platform for me to be active in clubs where I gain real-life experience of the outside world in organizing and handling events that make me more confident about myself and a better speaker to prepare myself for the upcoming working life."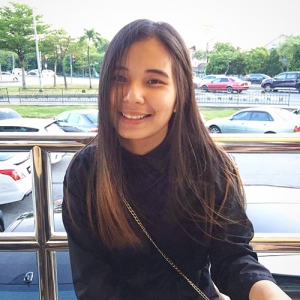 Loke Jia Wen
Diploma in accountancy
My college experience comprised of learning, hard work, excitement, and fun. I had learned lots of things inside and outside the classroom. Worked hard instead of being social, I have my own social group and friends that I always wish to have. I'm very grateful to all my lectures for not only giving lessons to us but also caring and loving. Besides, I'm really appreciate of the encouragements and motivations given by my friends, lecturer and counselors when I was feeling blue. "Don't ask for a easier major, ask to be a stronger man". A phrase that conclude my diploma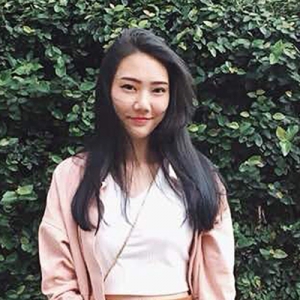 Wendy Chew Wann Jue
BA (Hons) Marketing Management
I would like to thank Ms.Saras and Mr.Maxx who has been patient and has imparted a wealth of knowledge to me. Ms.Saras was a friendly lecturer and would provide her guidance whenever I'm confused over questions related to accounting, she will patiently teach me until I completely understand the topic. Her detailed explanation of every topic has allowed students to understand her lessons to the fullest.

As for Mr.Maxx, his classes are humorous and lively reducing which makes attending his classes interesting. His attention to detail when advising me on my assignments has helped me learn a lot throughout my time in SEGi.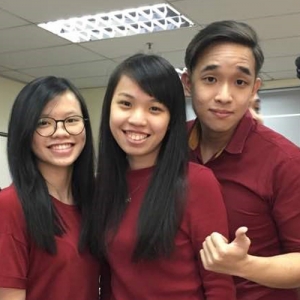 Jason Yew Wei Chun
Degree in Marketing
"Over the past four and a half years of studying in SEGi Subang, not only that it brought knowledge, skills and friendships to me, it also successfully infused an energetic mentality to me as a reminder to stay hungry and keep hustling in life. The lecturer that I would like to thanks the most is Mr Maxx Koh that constantly gives harsh comments and strict guidance with the intention of wanting me to improve. The moment that I cherish that most is when I get to conduct events will a bunch of future leaders in the entrepreneur club. Lastly, as a marketing student, marketing has really taught me a lot in terms of soft skills and practical knowledge regarding the current business world. Studying in SEGi was really worthwhile to me. I am glad I chose you, SEGi.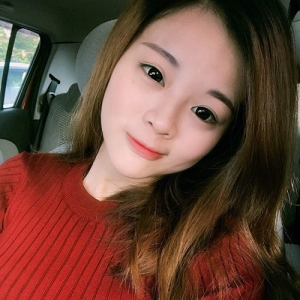 See Wee Vien (Vivien)
Diploma in accountancy YA 2012 - YA 2014 Bachelor in accountancy & Finance YA 2014 - YA 2016
Started uni journey in SEGi till graduated from bachelor holder. Wouldn't says it's comfort journey but there're many memories built in that 4years. Most memorable experience was conducted a study groups for a fast revision before final exams. Besides, I would like to take this opportunity to thank a lecturer - Mr Chandran (Account Lecturer) who had guided & lectured me how's Account works (formula & steps). On top of studying, I did work as student helper for educations fair & it helps me a lot in the sense on "how to communicate with stranger" and also how to handle objections when face problems. Even though I had left the uni, I'm still glad that Segi had pointed me what's more suitable for me.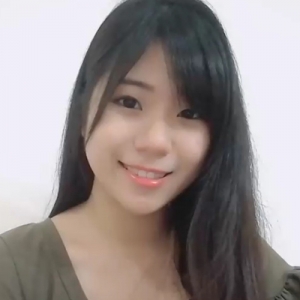 Ho Zhi Cheng
DIBA
There is a huge difference in SEGi compared to other colleges. SEGi is very convenient with good facilities to further your studies. I really enjoyed my time when I was in SEGi. I am pleased with my grade, and I really felt I gained something from taking this programme that will stay with me forever. Once again, thank you so much.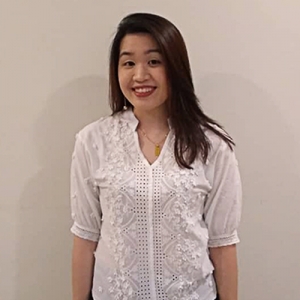 Yeo Jie Xi
BAEYE, 2016
Studying Early Years Education in SEGi has widened my perspective and has given me an idea of the importance of education in today's day and age. The faculties and staff are very helpful and are always present to clear our doubts and to lead us in the right path. I personally found the course modules highly engaging, interesting and that it was up to date with the current education system. This course is great as it gave me the opportunity to apply what I have learnt in class to my daily practicum life experiences. Thus, having studied here for nearly 3 years, my interest in the subject has deepened and has greatly motivated me to become a better practitioner today.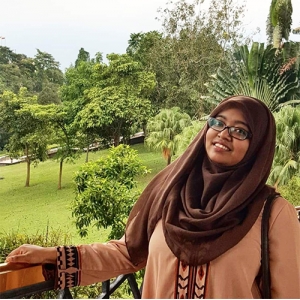 Aishah Naffa Ismail
DECE, BAEYE, 2018
My decision to pursue my undergraduate studies abroad was influenced by the desire to gain meaningful experience enad knowledge. SEGi College Subang Jaya has proven to be the best choice in fulfilling my desires as the entity has not only provided me with profound experiences but also memories that will surely last a lifetime.

The best aspect of studying here is that I reap the benefits of receiving a comprehensive curriculum in Early Childhood Education that encompasses extensive hands-on experiences along with the providence of student support by lecturers and staff that are disparate to any other. Everyone truly works with the best interest of the students in mind which extends to both the academics and the personal well-being of the student. The cozy environment inculcates a familial bond between the lecturers and I and also facilitated unifying and enduring relationships with my peers.

My time in SEGi SJ has been a wonderful adventure and albeit it is nearing it's end, it will always remain a time that is recollected with utmost fondness and shines brighter than any other.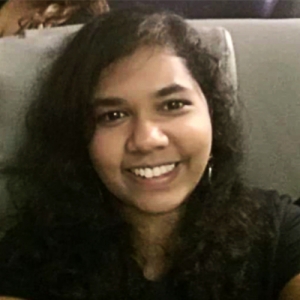 Cheryl Anne Little
Diploma in Early Childhood Education, 2018
Coming from an entirely different background, Early Childhood Education was not my first choice. However, I am glad that I chose the ECE course at SEGi. I'm in my final year now, and my experience has been nothing short of amazing! Meeting new friends, having dedicated lecturers who are not only there for lectures, but are willing to go the extra mile to encourage and guide you down the right path. This Journey proved that its never too late to explore new paths in life.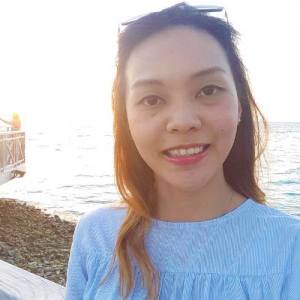 Grace Lee
Diploma in Early Childhood Education, 2018
I am really thankful as the DECE in Segi is a recognized programme by the Ministry of Education. It has provided flexibility for fullday teachers like me, with the lecturers tailoring their pedagogical skills to suit adult learners.