CARING HANDS, CARING HEARTS
Health Science encompases a variety of sub-disciplines aimed at improving the health through scientific research. Our Health Sciences programmes provide students an in-depth science background to prepare them as future workforce in the health care industry.
Health care is delivered through a variety of fields which are pharmacy, optometry, dentistry and medicine, and it involves not only the treatment of illness but also the prevention of it. Health care professionals aim to maintain the mental and physical well being of patients.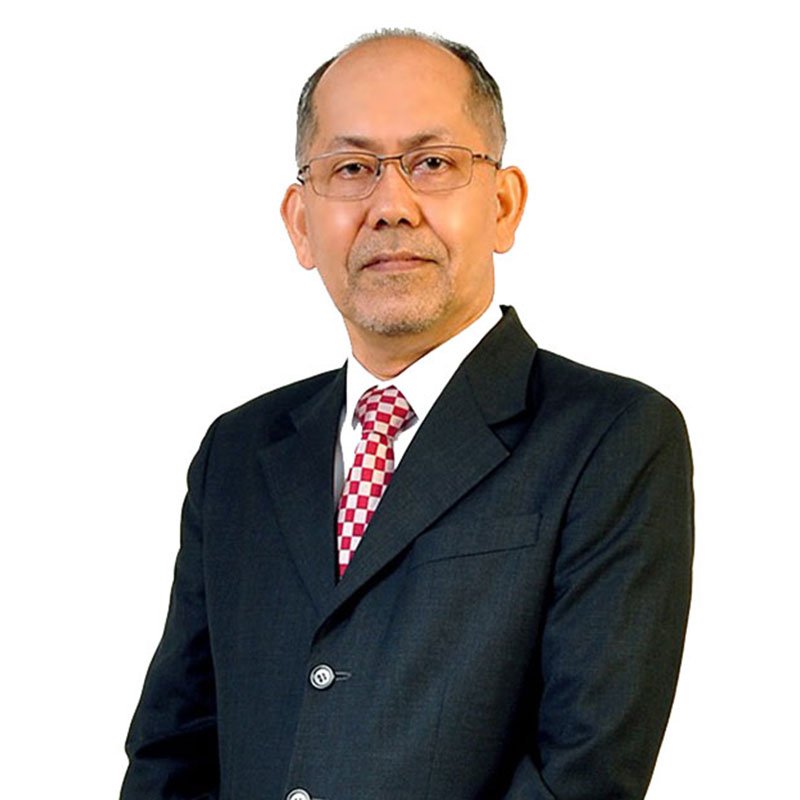 MESSAGE FROM THE DEAN
Dato' Dr. Ahmad Termizi bin Zamzuri
(Faculty of Dentistry)
The Faculty of Dentistry aims to place quality oral health education within the reach of willing minds and natural talents.
We strive to be a premier higher education provider that empowers students through innovative technologies and student-centric learning techniques with the objective of producing dental practitioners who are knowledgeable and technically competent; socially responsible and responsive to the changing health needs of the community; able to function effectively and independently in a dental team and adhere to the standards of professional conduct and ethics, and in time able to promote continuous professional development through research and innovation.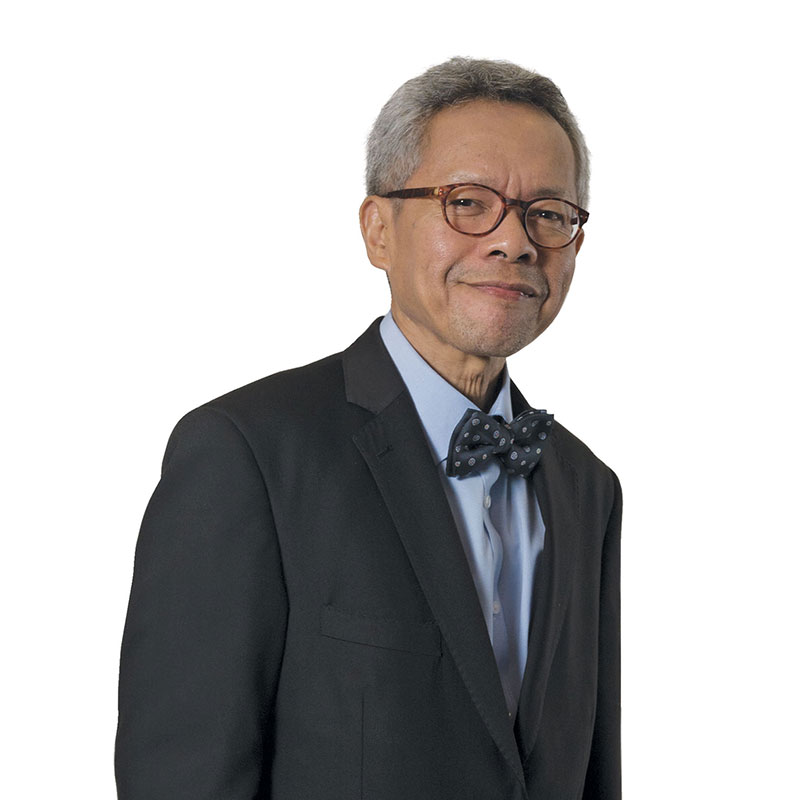 MESSAGE FROM THE DEAN
Professor Dr Azrin Esmady Ariffin
(Faculty of Optometry & Vision Sciences)
Contemporary optometry has gone well beyond spectacles and contact lenses. This philosophy is well embedded within the Bachelor of Optometry (Hons) programme at SEGi, where students are trained in the examination of eye health in generating prescriptions for correcting their patients' vision.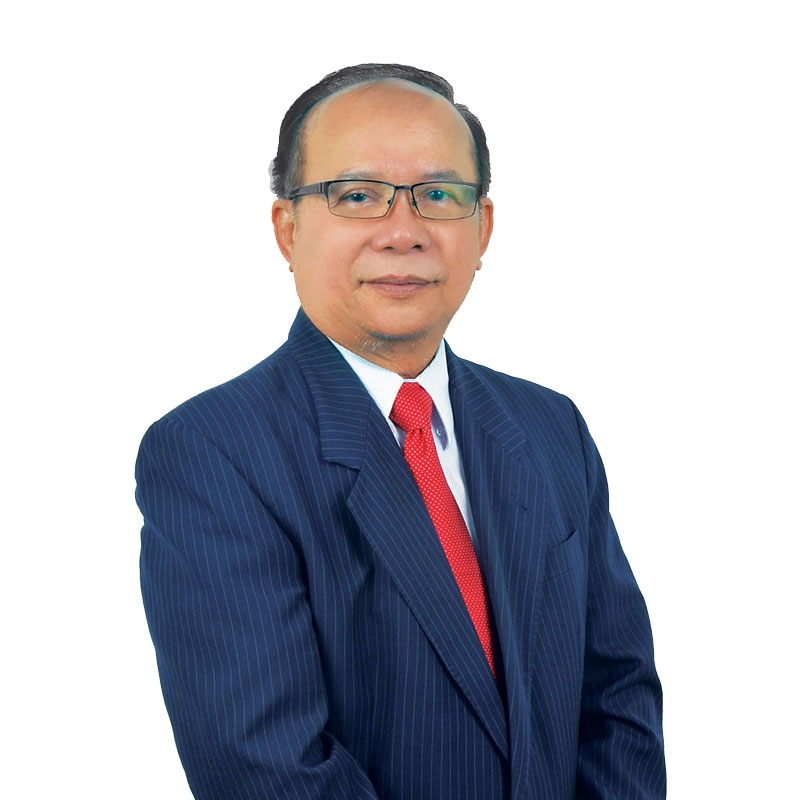 MESSAGE FROM THE DEAN
Professor Dr. Mohamad Raili Bin Suhaili
(Faculty of Medicine)
The MBBS programme offered by SEGi University is unique. Built upon the integrated nature of patients' presentation to health care facilities, it offers a patient as well as student-centered collaborative learning experience. Our main objective is to bring up "The Best in You, Made Possible" via our innovative integrated curriculum where we focus on educating our students in a patient-centered, science-driven, team-based, high-value health care environment.
The Faculty of Medicine provides diverse learning opportunities in a variety of clinical settings across the country. This provides them with an environment that s conducive to develop their leadership skills and prepare them to become the doctors of tomorrow.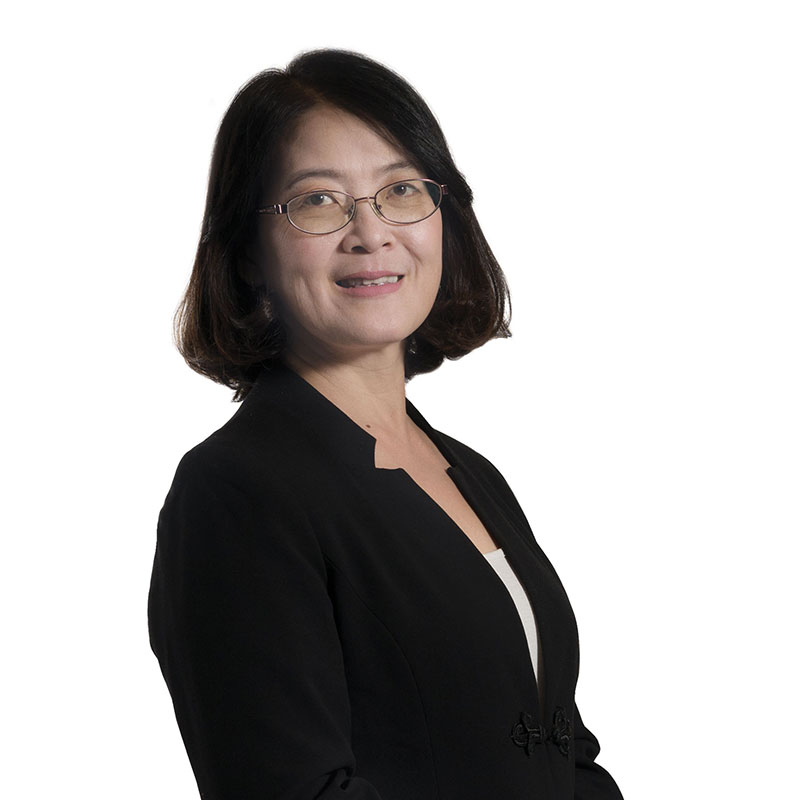 MESSAGE FROM THE DEAN
Associate Professor Dr Tey Kim Kuan
(Faculty of Pharmacy)
SEGi's Pharmacy programme aims to integrate scientific, clinical and professional knowledge with soft skills, providing graduates with competency and skills to contribute effectively within the health care system. Students gain hands-on experience in different pharmacy settings throughout the 4 years, with built-in experiential placements in community and hospital pharmacy, as well as pharmaceutical industry.
Download PDF
NOT SURE WHAT TO PURSUE?
Let us help you. Select which option best describes your situation and we will guide you.