Kota Damansara, 28 October 2022 – SEGi University & Colleges (SEGi), one of Malaysia's leading higher education providers, alongside China's University of Sanya (USY), have officially launched of the China Malaysia Future Institute (CMFI).
CMFI is an unique platform for collaborative efforts in various areas between the well-established higher learning institutions. It is committed to precisely matching the market demand and delivering quality application-oriented educational products based on an in-depth understanding and assessment of the global higher education trend in the digital era.
SEGi's flagship university at Kota Damansara serves as CMFI's headquarter in Malaysia. The Malaysian office of CMFI is inaugurated by SEGi Group Managing Director Tan Sri Clement Hii, while Stella Lau Kah Wai, Managing Director of SEGi University & Colleges, delivered a congratulatory speech on behalf of the university. SEGi University's Vice Chancellor Prof. Dr. Azrin Esmady Ariffin, Deputy Vice Chancellor Assoc. Prof. Norman Chu Su Jiun, Deputy Vice Chancellor Prof. Dr. Srikumar Chakravarthi, China Admission Officer Wong Chee Mun, Senior Manager Kelvin Tan, including students and faculty staff also attended the ceremony.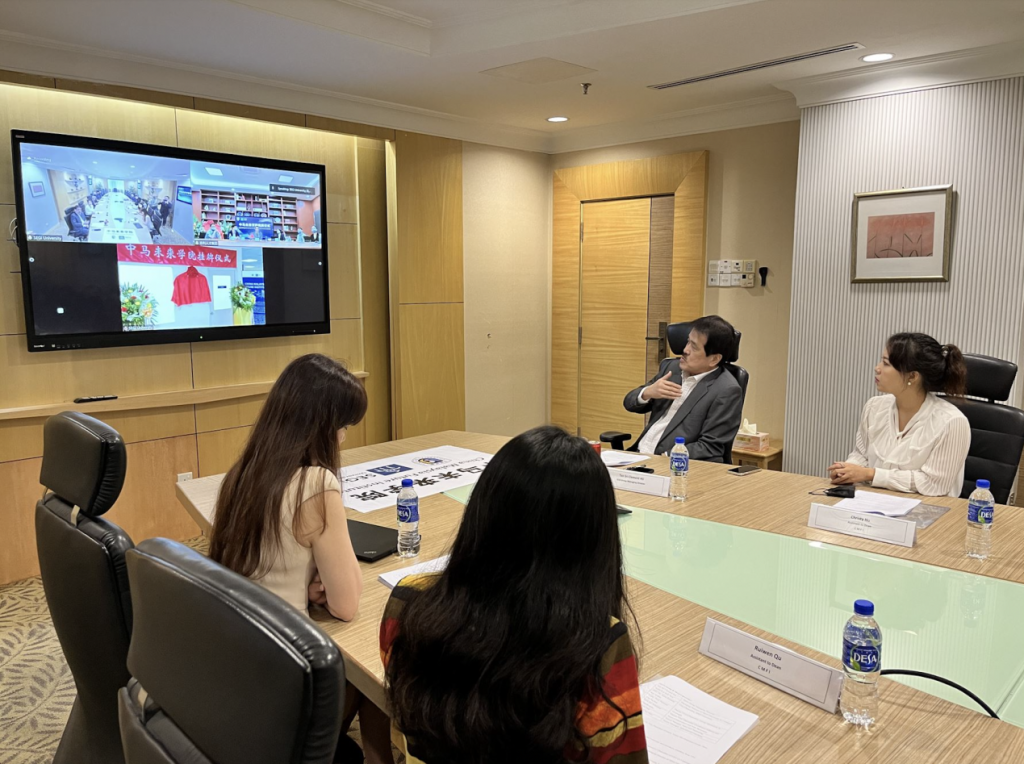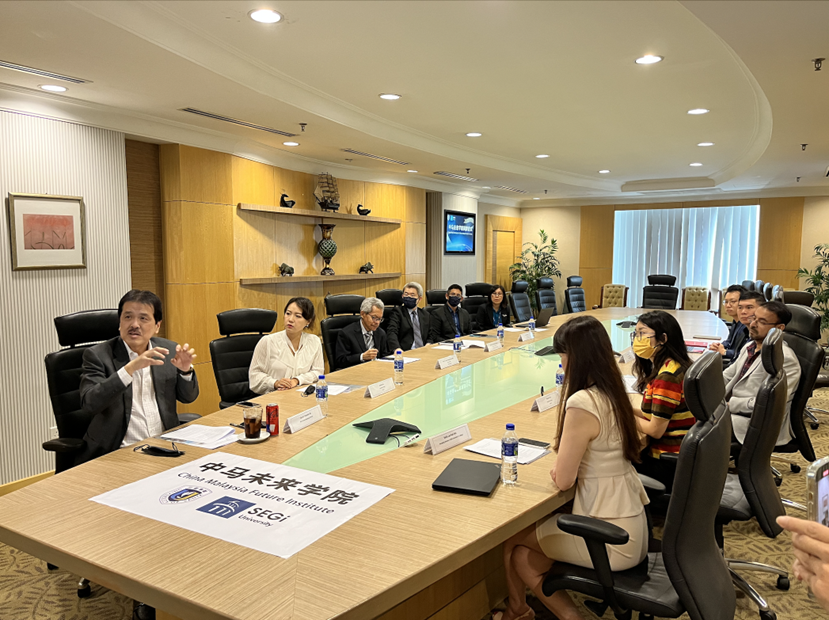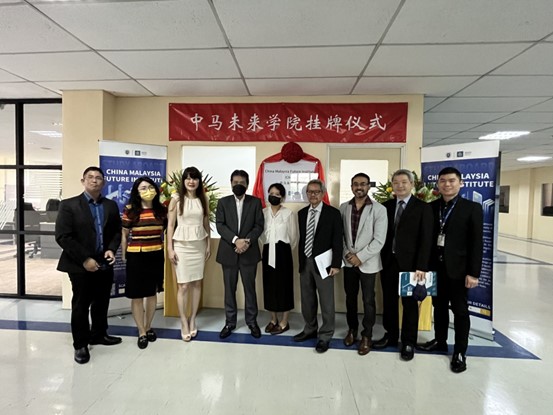 Meanwhile the opening ceremony of CMFI's China headquarter was led by USY's Chancellor Prof. Dr. Lu Dan, while Executive Chancellor Prof. Dr. Liu Kai-nan sent best wishes for the establishment of the new institute. Among the distinguished guests in attendance were the CMFI's Dean Assoc. Prof. Che Yi, Deputy Dean Prof. Wang Kunqiang, Prof. Sui Shanshan, and Prof. Yang Fan as well as staff of the CMFI China office and the first batch of students who already enrolled with the new institute.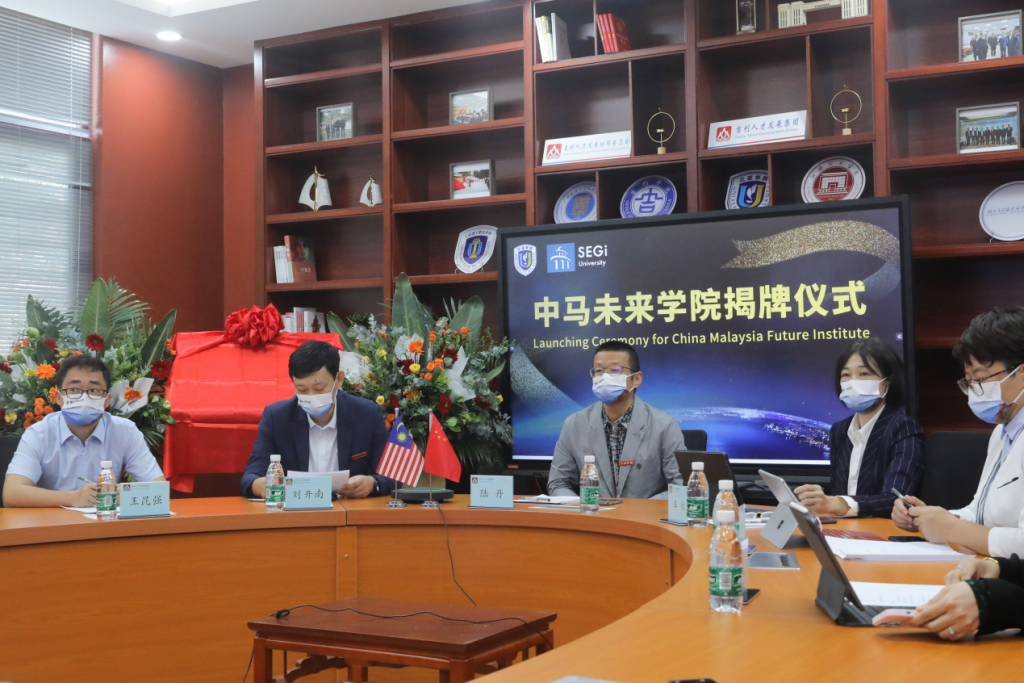 The establishment of the China-Malaysia Future Institute is an urgent need for the two institutions to focus on training talents of international-mindedness and accelerating the internationalisation of emerging interdisciplinary disciplines, in addition to promoting discipline construction and overall innovative development between SEGi and USY. Moving forward, the two universities will effectively integrate their strengths in building the institute into an exemplary cluster of educational partners and educational cooperation along the One Belt, One Road initiative. This will also enhance the cross-border educational influence of China and Malaysia in the China-ASEAN countries and create a new space for the development of a high-quality education system in China and Malaysia.