In an effort to offer their pharmacy students a well-rounded educational experience, SEGi University recently organised a visit to the prestigious Department of Pharmacy at Hospital Selayang. This engaging field trip allowed students to gain insight into the essential operations of the hospital's Pharmacy Resource Information Centre (PRIC). 
During the visit, students had the opportunity to explore the complex world of aseptic services provided by the hospital. They obtained valuable knowledge regarding carefully preparing parenteral nutrition and cytotoxic drug reconstitution. Observing these crucial processes firsthand increased their understanding of the pharmacist's role in ensuring patient safety.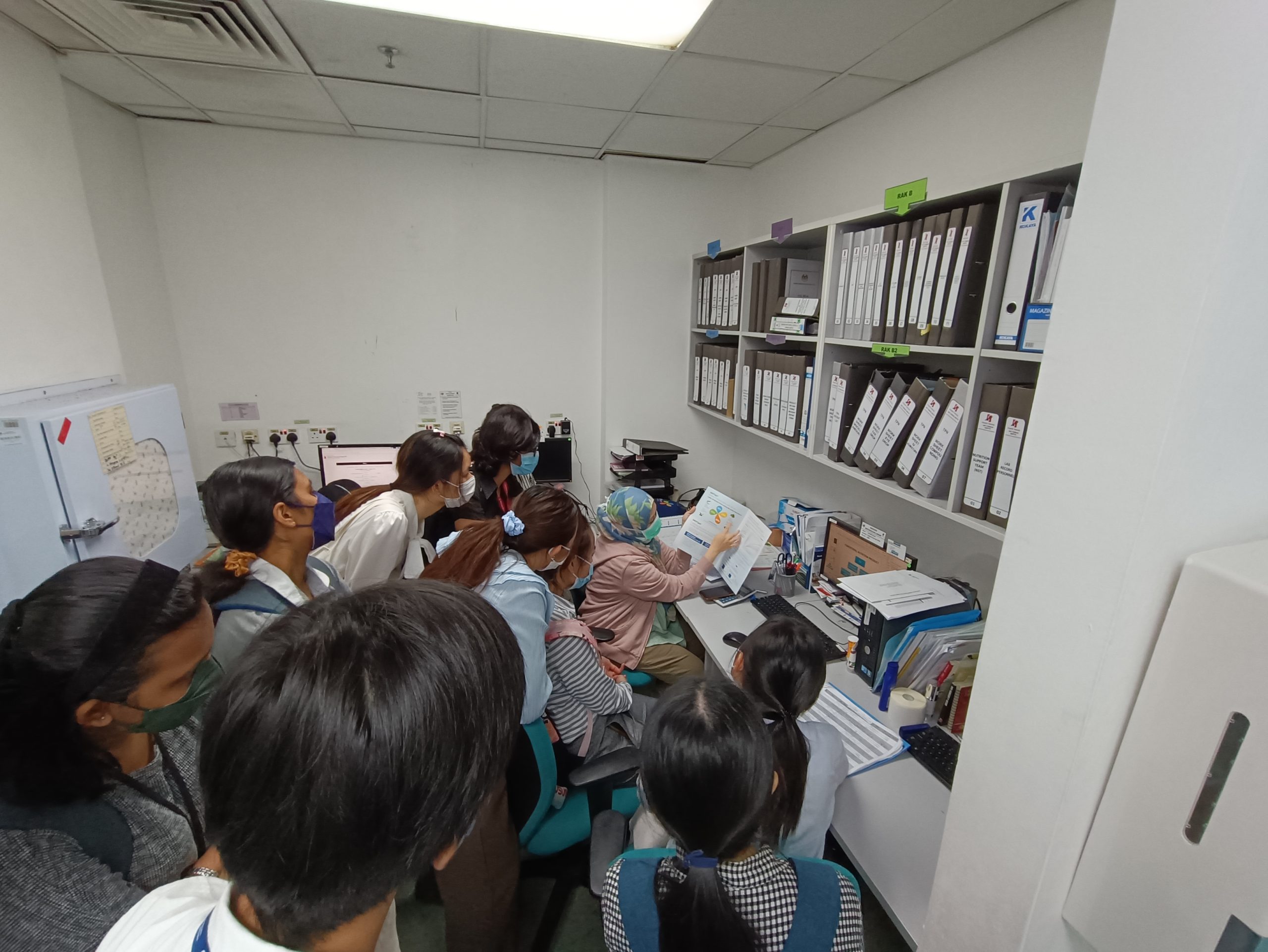 An added bonus of the visit was the opportunity for accompanying lecturers to reconnect with BPharm alumni who have built successful careers as practising pharmacists at the hospital. These dedicated alumni now work in various clinical units within the pharmacy department, where they apply the knowledge and skills gained during their undergraduate studies at SEGi University. 
Recent data show a considerable increase in pharmacy students participating in such rewarding visits to Hospital Selayang. This trend emphasises the growing appreciation for the university's dedication to providing practical education and establishing strong industry connections. These immersive experiences motivate students to pursue careers in healthcare, armed with the necessary skills to impact patient care positively. 
The partnership between SEGi University and Hospital Selayang continues to yield compassionate pharmacists ready to excel in real-world practice. By arranging these educational visits, SEGi University ensures its students are well-equipped to bridge the gap between theory and practice, ultimately improving the quality of healthcare services.