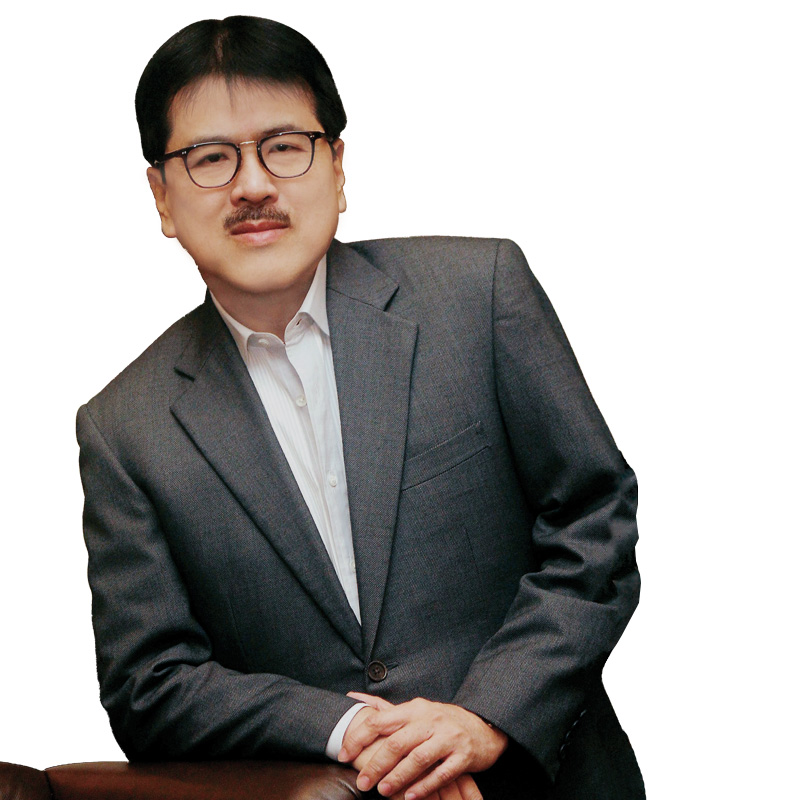 Tan Sri Clement Hii Chii Kok
Group Managing Director
Message from Group Managing Director
SEGi University and Colleges have come a long way since its humble beginnings. The Group is now part of the big league in this sector. Today, we have some 25,000 students and counting. In terms of value, SEGi tops its sector under Bursa Malaysia's listing, with a market capitalisation of about RM1 billion. This is a testament of the investors' confidence in us as a sustainable provider for tertiary education.
All these did not have come by chance. It's a confluence of factors, but primarily it's our dedication towards excellence in providing tertiary education. This means settling for nothing but top-notch academics whose commitment knows no bounds. It means not stinging in infrastructure investments – whether it's a comprehensive library, state-of-the-art laboratory or simply just making the learning, teaching and researching experience a little bit more comfortable. It means keeping our ears to the ground on not only what employers want today but in the future – and incorporating ways to meet these needs in our curriculum.
The proof of the pudding is in the eating. Our graduates can vouch that most of them landed jobs fairly quickly as SEGi has a track record of producing employable graduates. In fact, many of our students secure employment even before graduation due to our partnerships with established companies which also provide internship opportunities to our students.
Since dedication to excellence is what brought SEGi to what it is today, we can assure you that we will continue to hold dear to this culture. There is no resting on our laurels. It is this culture and belief that will catapult us to even greater heights.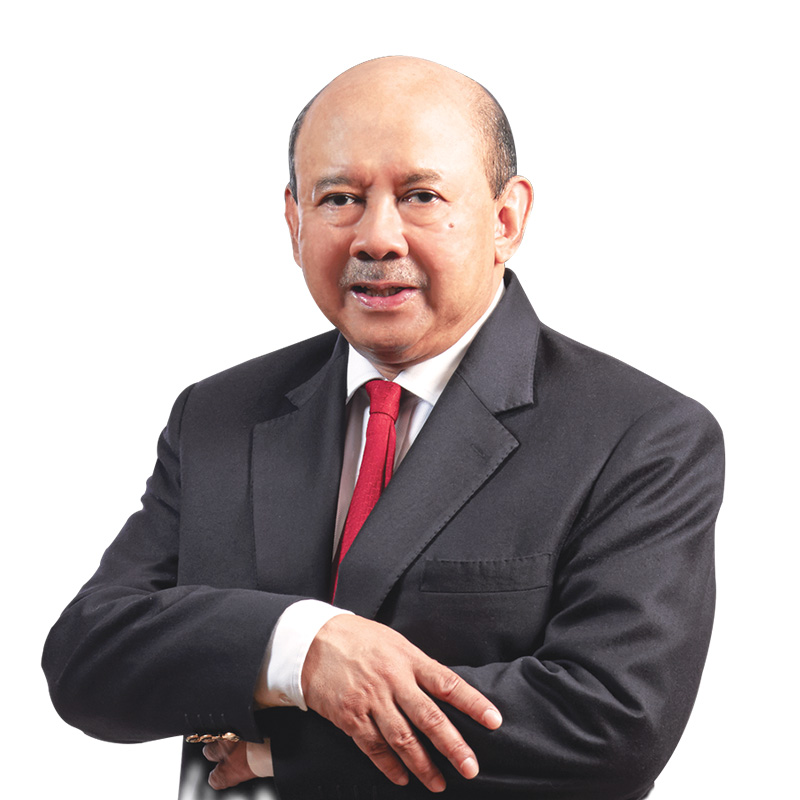 YAM Tan Sri Dato' Seri Syed Anwar Jamalullail
Chancellor, SEGi University
Message from Chancellor
It is a great honour to be part of an education institution that firmly believes in equipping determined learners to be future leaders.
I have seen how SEGi has grown to its current position as a provider of quality education for all ranges, from Medicine to Creative Arts. It is amazing what we can achieve with the power of determination, trust and daring to be different. We are certainly on the road to further success and we should continue this vigor to take us to new levels of achievements.
Listening to successful graduates who attributed their accomplishments to their time at SEGi is tremendously rewarding. It means SEGi has realised its mission and vision to bring out the best in its students so that when they graduate, they can impact the community and the world at large.
This is why I am very pleased that SEGi is taking the bold step to provide new ways of learning via online studies. PACE or Professional and Continuing Education will enable people to attend lecturers and tutorials online whenever they are free, while they commit to their full time tasks during the day. The dream of obtaining a qualification is now a reality thanks to the advancement of technology.
We will continue growing from strength to strength and SEGi will persist to raise the bar for top-notch education.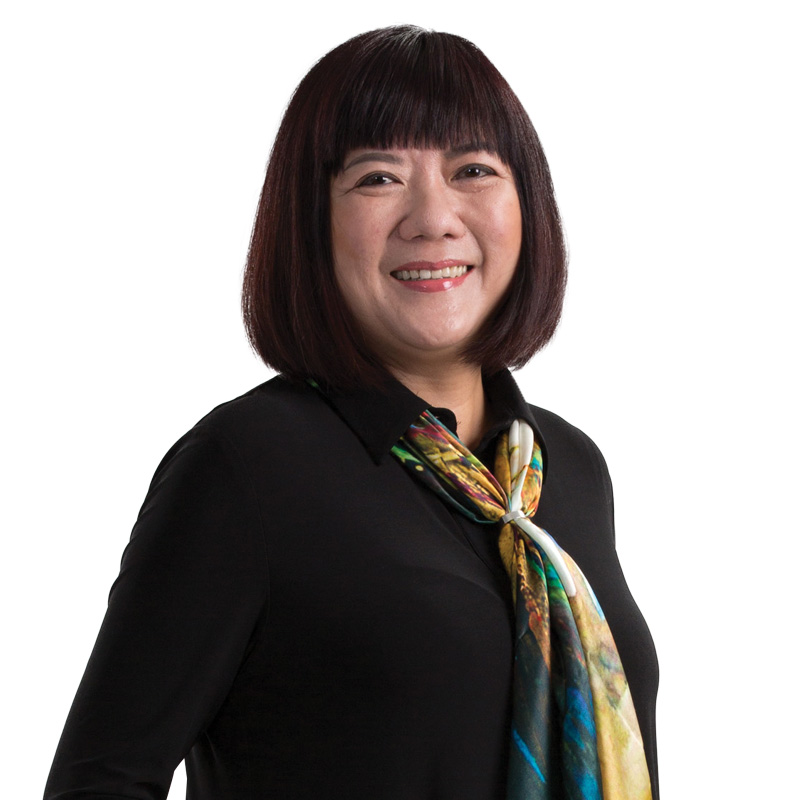 Hew Moi Lan
Executive Director / Group Chief Executive Officer
Message from Group CEO
These past years, we have achieved significant milestones as a group. We are always investing into our facilities and infrastructure in all our campuses to ensure an enjoyable student experience - providing a more conducive atmosphere for academic excellence.
In addition, I'm glad to have experienced people as part of the Management team. It has been a pleasure working with such talented people, and I look forward to invoke positive changes together.
The coming years may bring forth its own set of challenges, but I am confident that we are prepared to face them and emerge victoriously, together as a team.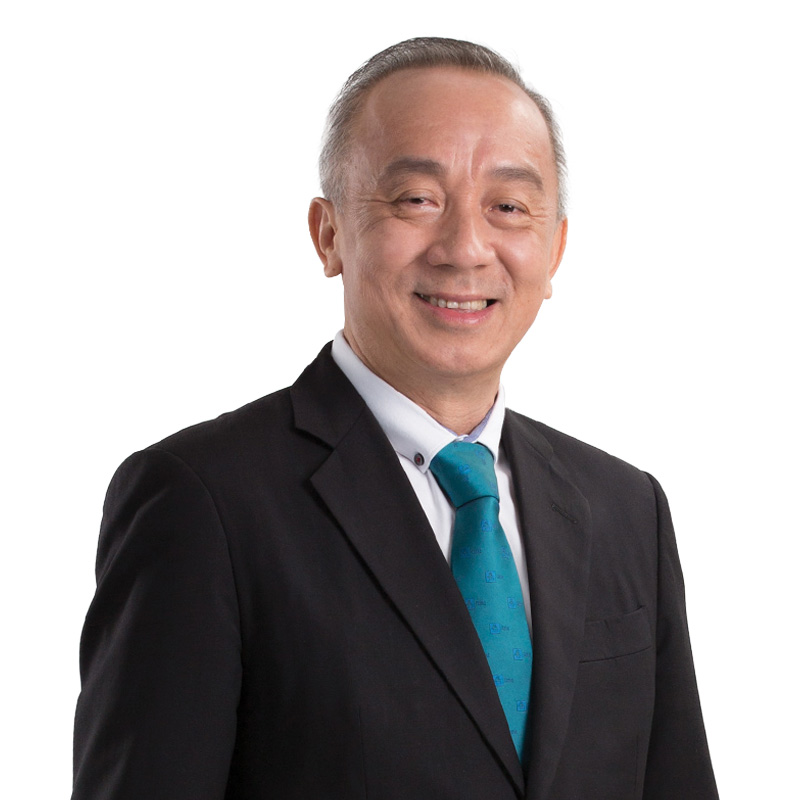 Professor Dr. Patrick Kee Peng Kong
Vice Chancellor, SEGi University
Message from Vice Chancellor
SEGi has been nurturing talents and dreams since 1977. As a leading education institution, SEGi continues to develop innovative programmes to cater to the needs of the industry and ultimately, the community at large. Spurred by our passion to provide the best to our students so that their natural talents and potential are maximised, SEGi will continue to lead the way in education excellence.
Now with 25,000 students across 5 campuses in Malaysia, SEGi is also gaining popularity among students from Asia, the Middle East and Africa as a trusted institution.
We invite you to join us for the SEGi experience – it will be one that will help you get started to a great future with the career of your dreams.
You Can
Explore
Corporate Policies
This section covers everything that relates to current written protocols, policy and procedures about SEGi in delivering our services and responsibilities as a premier higher education provider.
Read Details
Careers in SEGi
Join our community of talented people and contribute to our innovative and collaborative culture. Expect to be inspired, valued, and supported as you pursue your career at SEGi.
Read Details
Success Stories
Part of our vision is our commitment to ensure a rewarding learning experience and helping students achieve their career goals. Read how our students are benefited here at SEGi in their own words.
Read Details
Terms of Reference
Find out the approved Terms of Reference policy and resources committee.
Read Details