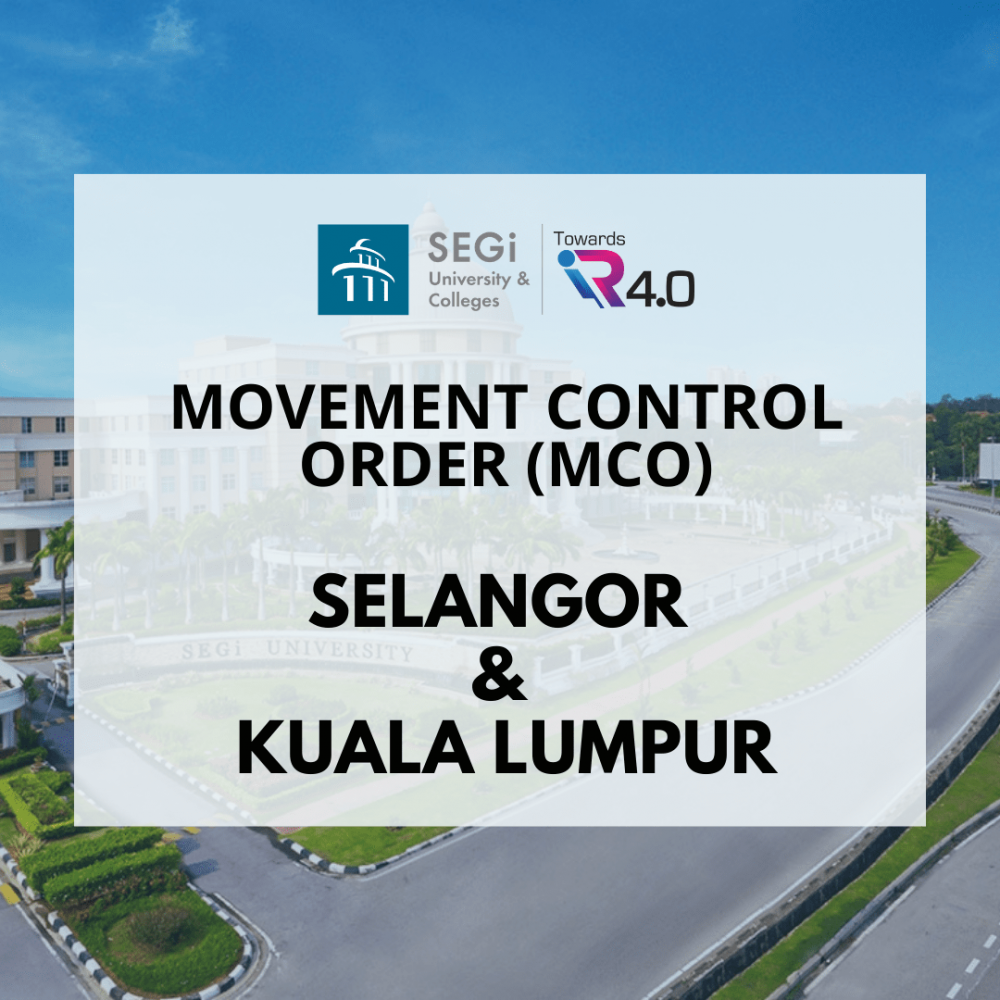 Gentle Reminder on COVID-19 Cases
Dear SEGians,
We noticed that in the latest statistics shared by the Ministry of Health on COVID-19 cases in Malaysia, Selangor had recorded the highest number, at 1,137 as of 6 May 2021. As one of the clusters is located near our SEGi Kota Damansara campus, we would like to take this opportunity to urge everyone to take extra precautions and continue practising the Standard Operating Procedures (SOPs) set by the Government.
SEGi University & Colleges values your safety and health and we would like to urge everyone to remain safe and healthy.
The Management of SEGi University & Colleges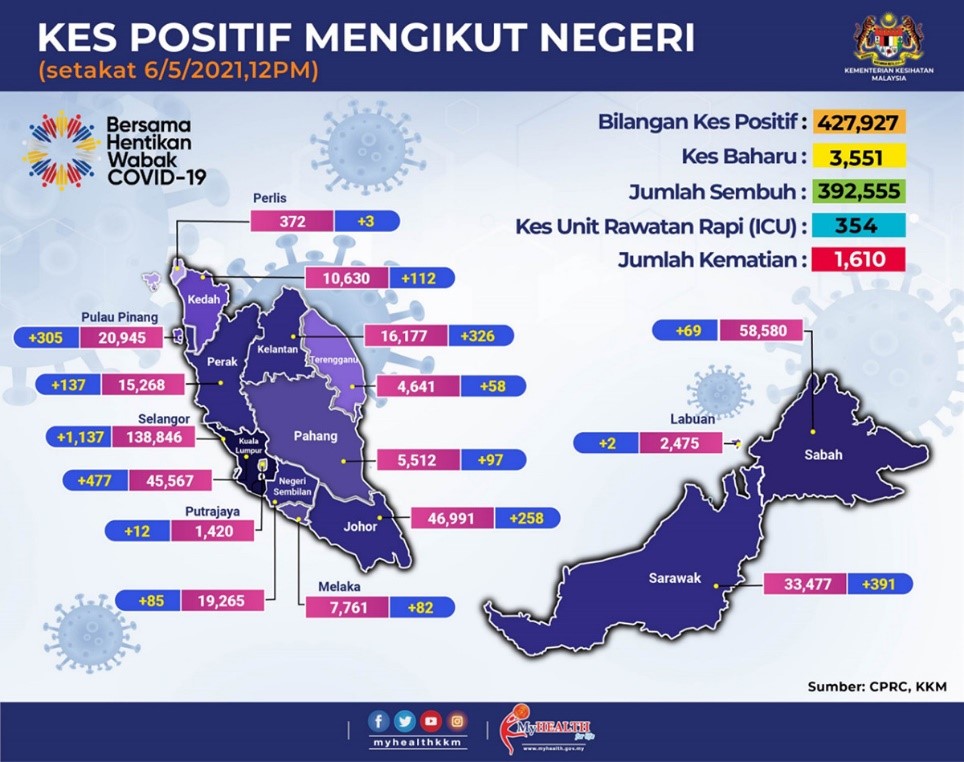 < Back