Events
News &
Highlights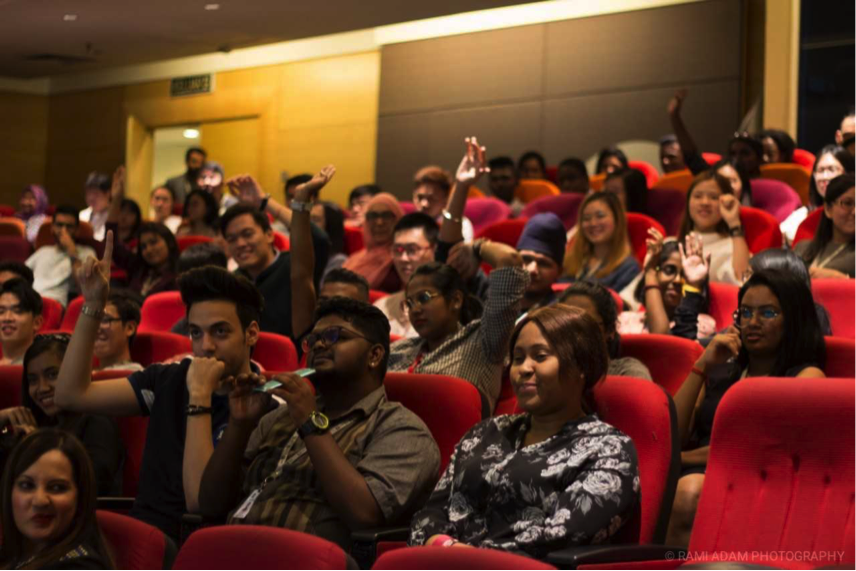 STUDENT ENRICHMENT PROGRAM (SEP) ENTITLED "FAILURE IS PROGRESS" ON 17th October 2018 AT AUDITORIUM A, SEGI ...
Check News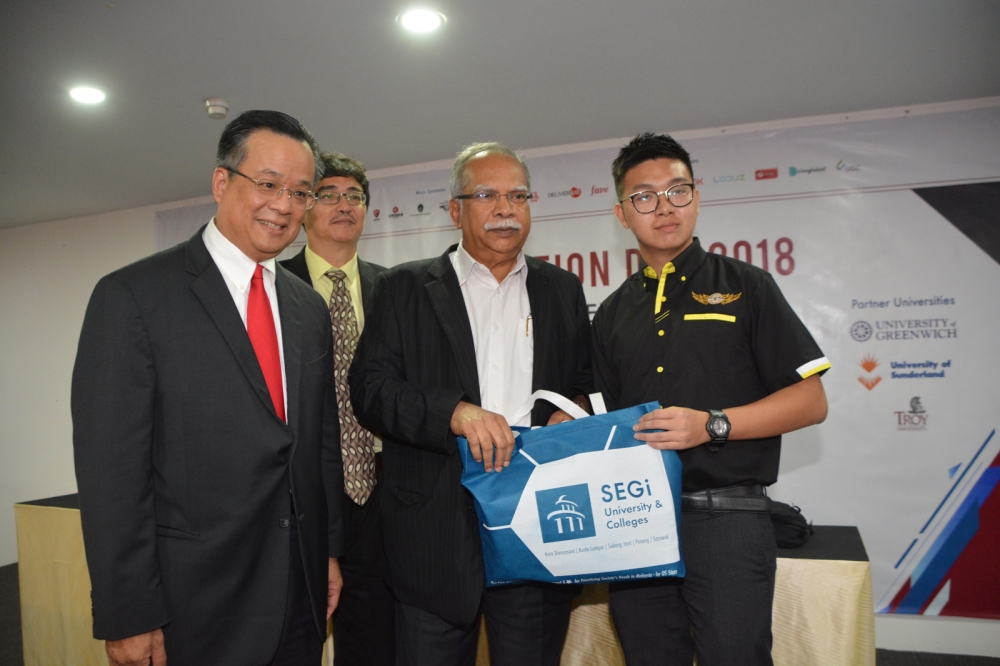 Global Education Day 2018 back on Dec 15 & 16 Buletin Mutiara Admin October 18, ...
Check News
NOT SURE WHAT TO PURSUE?
Let us help you. Select which option best describes your situation and we will guide you.