Final-year pharmacy students at an undisclosed institution recently got the opportunity to obtain vital clinical experience through a hospital attachment programme. The current cohort of students spent two weeks in mid-February at Hospital Ampang, where they were exposed to diverse pharmacy services and gained valuable hands-on experience under the supervision of dedicated hospital preceptors. 
After their experience at Hospital Ampang, the students were assigned to Hospital Tengku Ampuan Rahimah in Klang for rigorous clinical clerkships. Students studied the administration of pharmacotherapy in real patients from medical wards, paediatric wards, and infectious disease units under the supervision of clinical lecturers.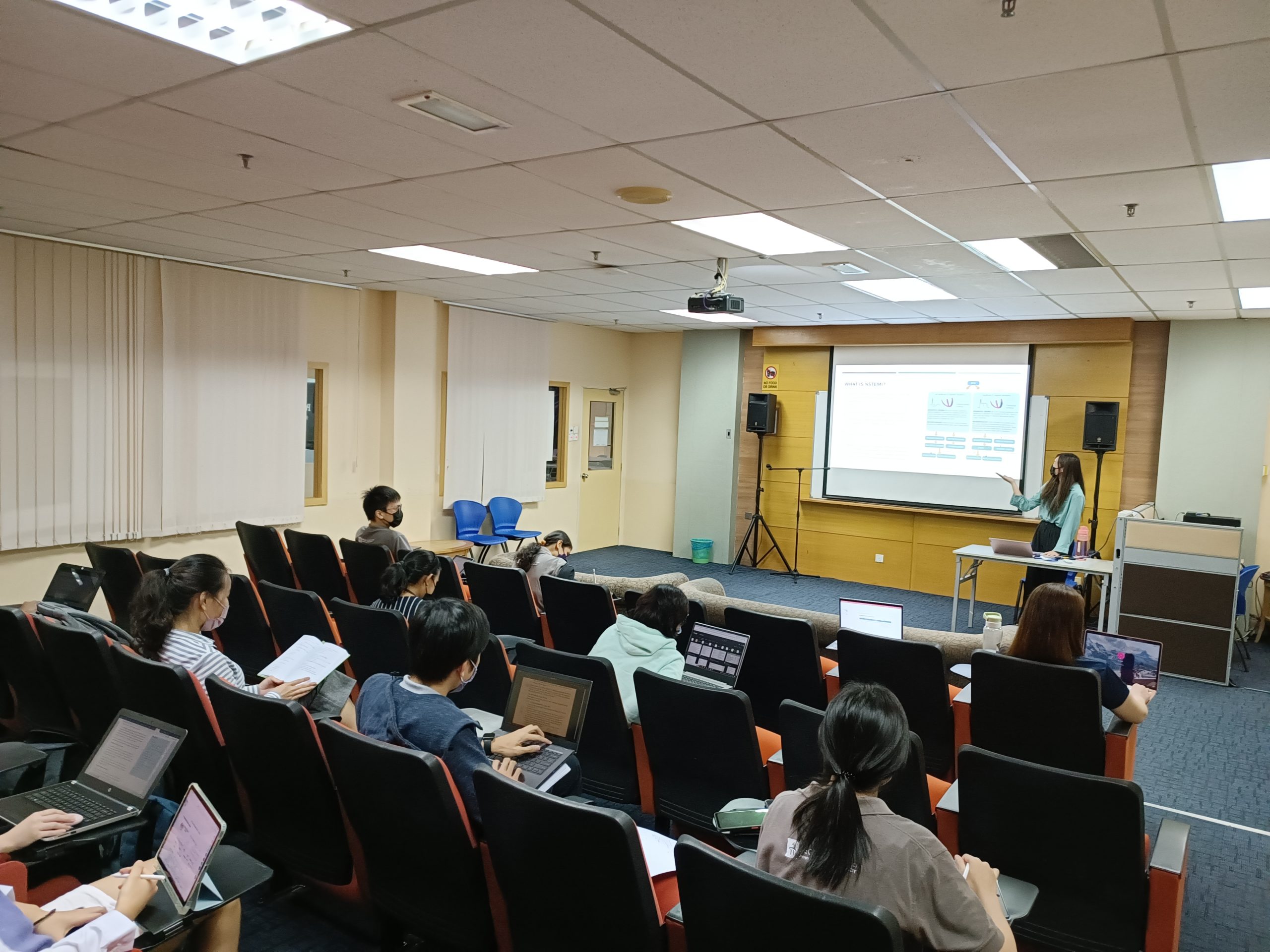 The hospital attachment scheme allowed students to obtain practical experience and apply their studies in real-world situations. According to a National Association of Colleges and Employers poll, 91% of employers prefer job candidates with work experience, and 65% prefer candidates with relevant work experience.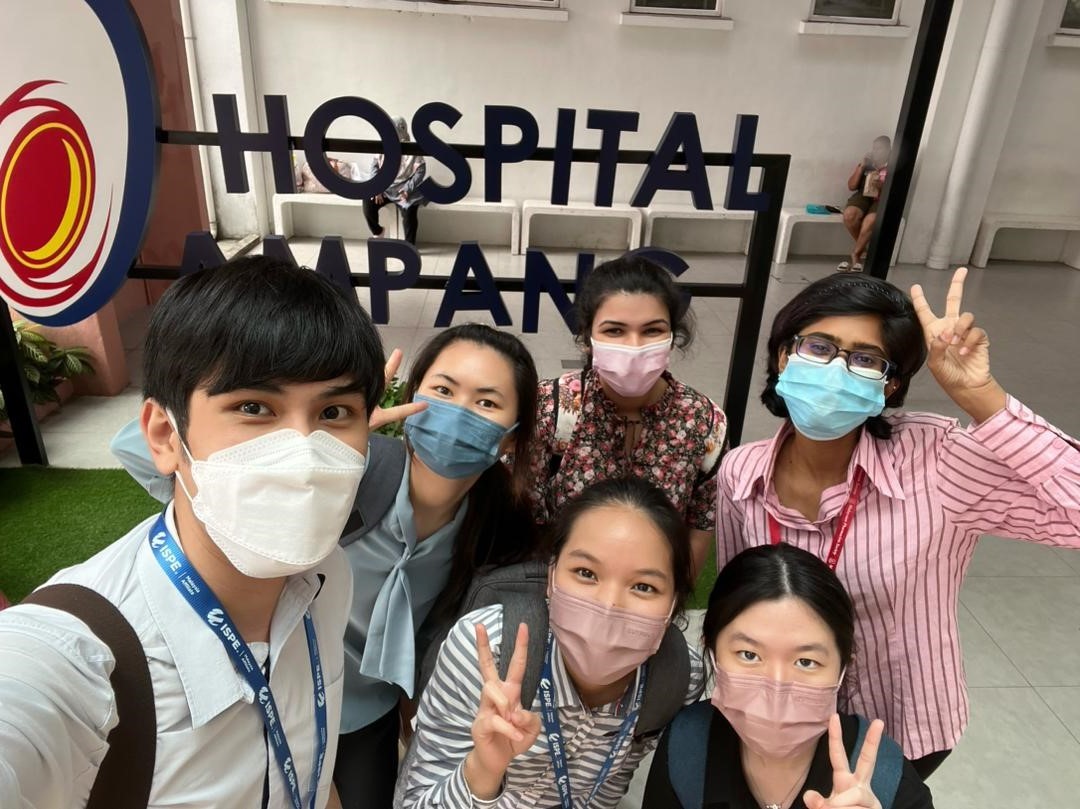 To wrap off the clinical clerkship learning outcomes, students had the opportunity to present the case studies they worked on throughout the placement in a series of integrated seminars held on campus. They could share their experiences and thoughts with their classmates and faculty members as a result.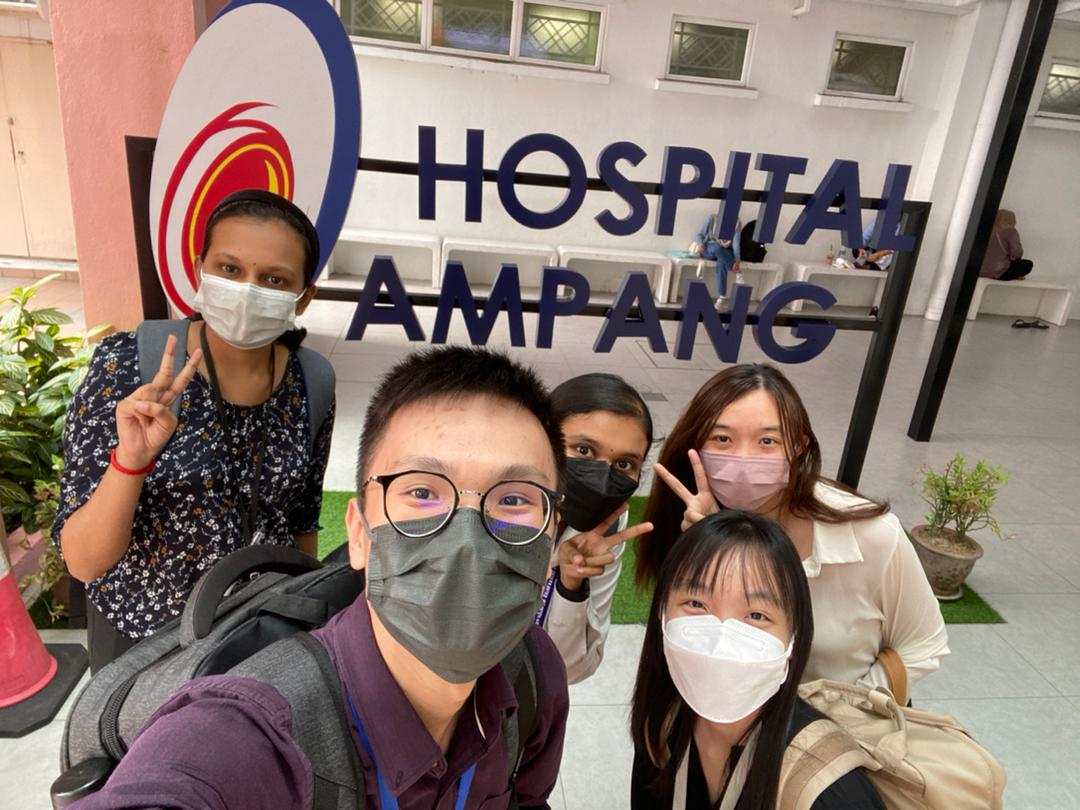 The hospital attachment programme provided a wonderful chance for final-year pharmacy students to get practical experience and apply their knowledge in a real-world context. This will surely benefit them in their future employment and make them more marketable.