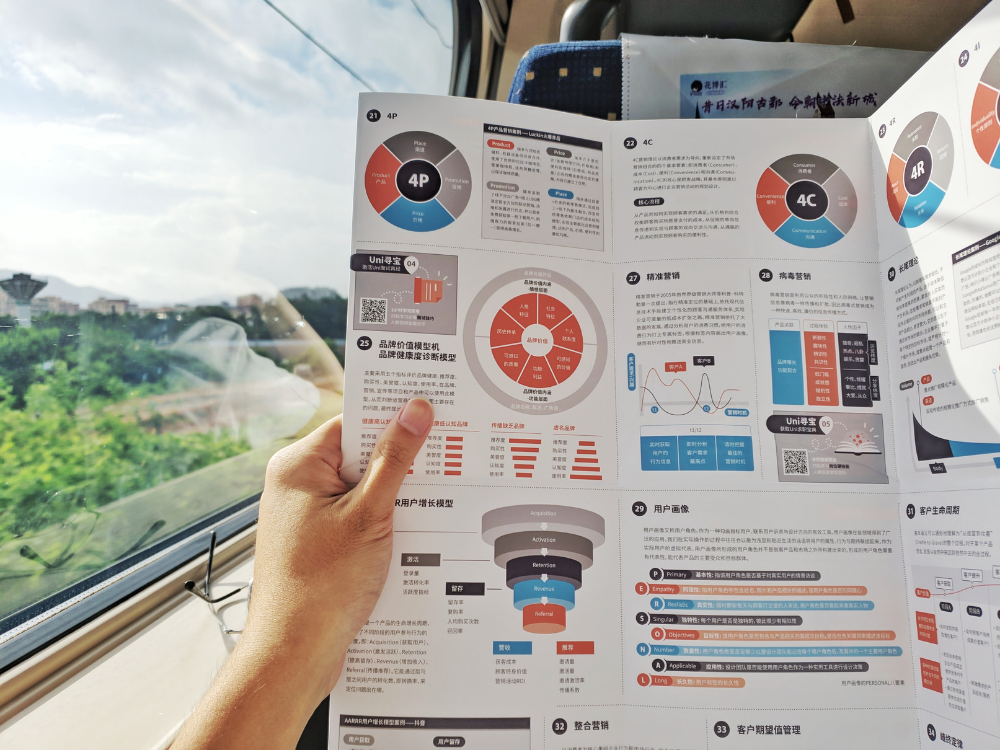 FREE WEBINAR for students who aspire to become YouTubers, Social Influencers & Digital Marketers.
Who would have thought 10 years ago, that managing a company's social media account & making youtube videos can be a professional and highly demanded job? With the changing times comes changing job landscape – the digital economy ushered in new jobs and opportunities that the world has not seen before, Social Influencers, YouTubers, Digital Marketers. What better way to find out than to hear from the pro's in the industry? We have gathered a professional digital marketer (Mr Chan, CEO, Exabytes Group); a professional YouTuber (Mr Ong, Founder, Awesome Toys TV) and the Principal Lecturer of Marketing from the UK (Dr Peter) to tell you more about the exciting Digital Marketing industry!
Join this webinar to find out:
– What is digital marketing? Why the hype around it and why is it one of the highest in-demand skillsets in the world right now?
– Are YouTubers, Social Influencers and Key Opinion Leaders "real jobs"? What is the future if one decides to pursue this path?
– What is the future of marketing? What are the jobs that will emerge in the next 5-10 years?
Title: Future of Jobs: Digital Marketers, YouTubers, KOL, Social Influencers & More
Date: 27 June 2020 (Saturday)
Time: 8.30pm
Register here: