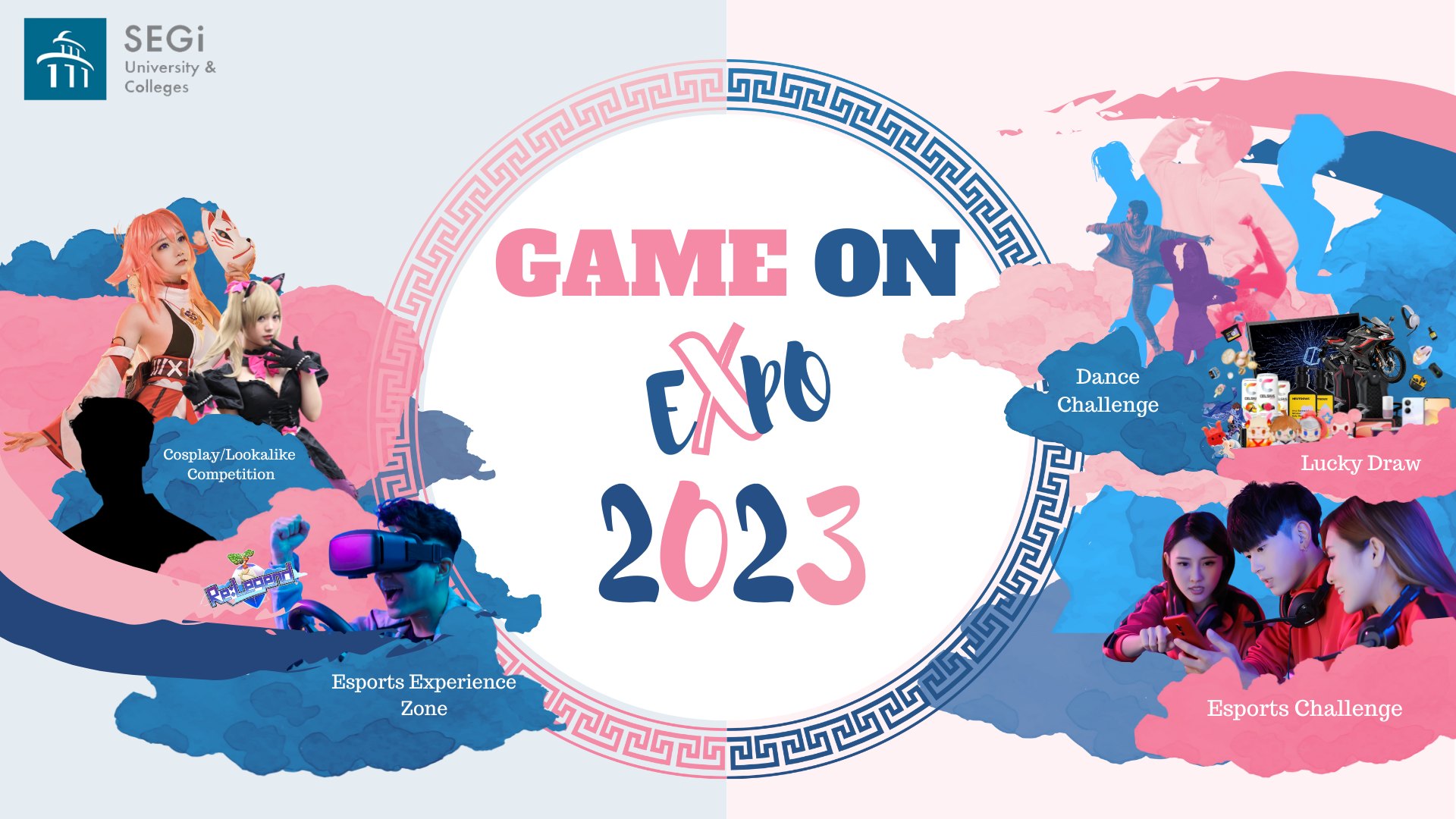 The Game On Expo 2023 is back with more prizes, and bigger than ever!
This time there will be two games featured in the Youth eSports Challenge 2023, which is the Wang Zhe Rong Yao and PUBG Mobile. On top of that there are also the Cosplay & Lookalike Challenge, Dance Challenge and Lucky Draws. Don't miss this fantastic event which will be happening on:-
Date: 29 & 30 April 2023
Venue: Upper Atrium, Paradigm Mall.