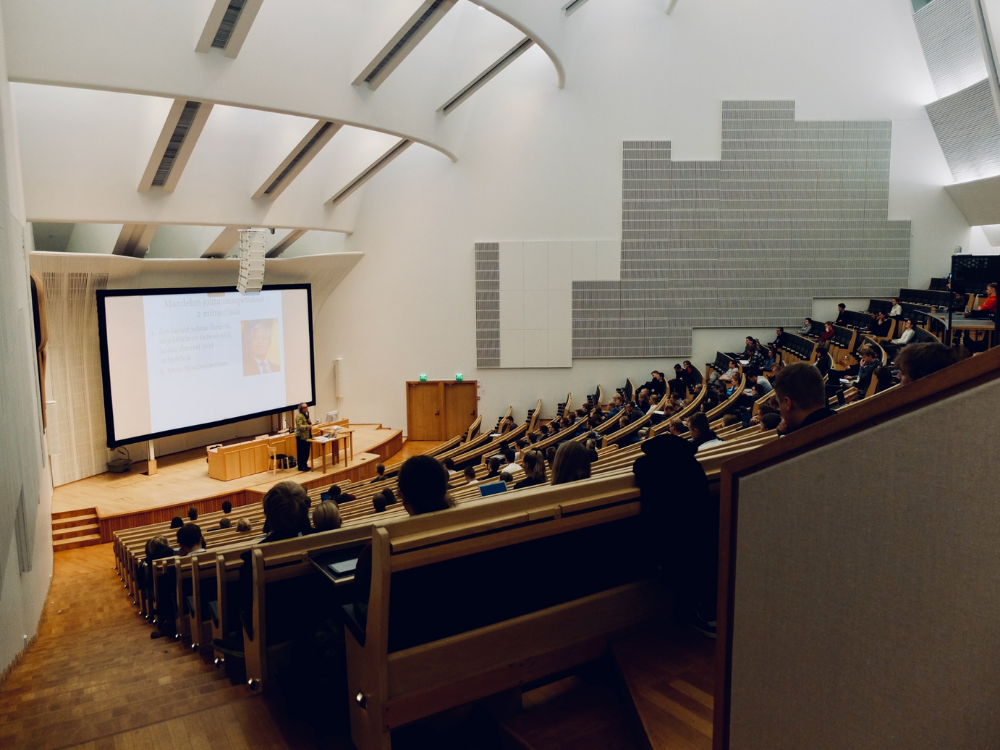 [FREE WEBINAR] Covid-19 turned businesses worldwide upside-down. Many business owners and executives are suffering and struggling to survive, but you don't have to.
Join this webinar as Dr Derek Watson explains how small and large businesses can utilize the challenges of Covid-19 to rethink their business model and to develop & implement innovative techniques to motivate their workforce not just to survive but to strategically grow.
Title: Adapting to Covid-19: The Business Chameleon Effect
Date: 30th April (Thurs)
Time: 8:30 pm
Platform: Youtube Live
Register here: https://bit.ly/sgcwebinar7
Note: The link to the youtube live webinar will be sent to your email 3 days prior to the event.
Brought to you by SEGi Group of Colleges, Malaysia in collaboration with University of Sunderland, UK.