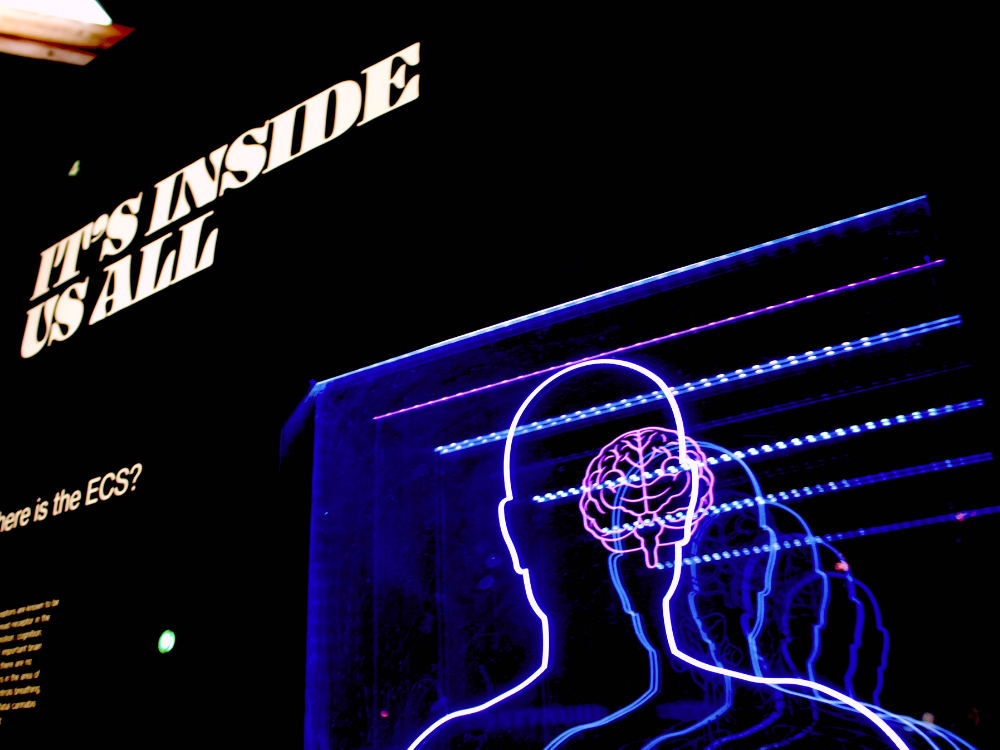 COVID 19 has drastically changed ECCE services in the country. Centres have been closed since mid-March; a few childcare services have started in May, but what will happen when all parents return to work? How can ECCE services support the needs of the children and their families when ECCE services are allowed to resume?
Join us for ECCE Insights 2 as we delve into the issues of ECCE sustainability in the new normal. Our speakers will share personal insights and observations of workable strategies from the region and beyond including:
– The Speaker's observations about the ECCE industry in Asia
– From the industry's perspective, what Kindergartens & childcare centres (of different sizes & resources) are doing: What's working, what's not and why?
– What can operators do to maximize sustainability
-Ms Patricia Teh, Founder of Peter and Jane (since 1982) & a member of Busy Bees Asia.
-Mr Arjuna Raj, Chief Strategy Officer of LittleLives Inc (LittleLives serves 1,000 preschools in 9 countries)
-Ms Heather Munn, Senior Lecturer, Faculty of Education, University of Greenwich, UK
Title: ECCE Insights 2: Sustainability & Relevance of ECCE Services in Malaysia
Time: 8.30pm (Malaysian Time)
Platform: Youtube & Facebook Live
Register here: bit.ly/sgcwebinars14
University of Greenwich, UK; Peter & Jane Group and LittleLives