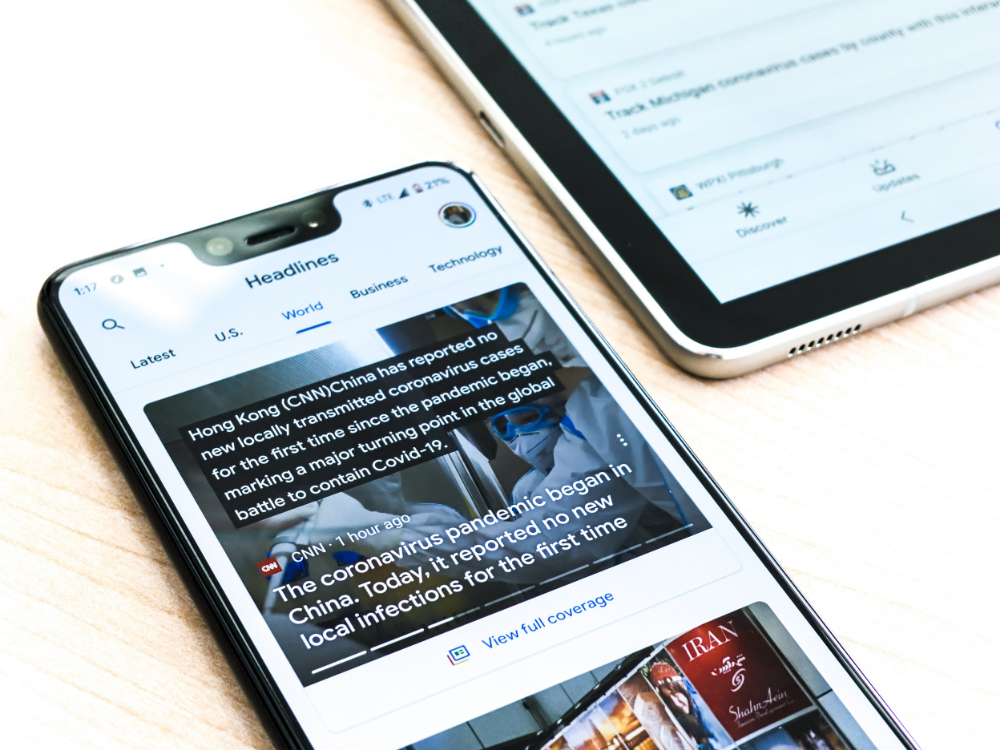 SEGi College Subang Jaya signed a Memorandum of Agreement (MoA) with FSA Esports Management Academy (FSA) and EVOS Esports (EVOS) to promote a joint certification programme on Esports Content Creation. Among those who graced the event were Ms Stella Lau, CEO of SEGi Group of Colleges, Calvin Chan, Deputy Principal of SEGi College Subang Jaya, Mervyn Lai, FSA Co-Founder and Allan Phang, EVOS Regional Head of Marketing and PR.
The MoA consists of a six-week training programme that acquaints learners with skills, techniques and professional content planning, creation and roll-out for Esports. They will also be exposed to basic pre and post-production techniques including editing, shooting, talent management and marketing.
"Our main objective is to raise the standard of Esports in Malaysia. This certification will also add a sense of professionalism as we have world-class trainers to teach, demonstrate and share their skills with aspiring content creation experts," said Ms Stella Lau, Chief Executive Officer, SEGi Group of Colleges.
Meanwhile, Mervyn Lai, FSA ESports Management Academy Co-founder stated that the three parties – FSA, EVOS and SEGi are working very closely to develop and deliver the Esports Content Creation Programme while creating exciting job opportunities for the new generation workforce.