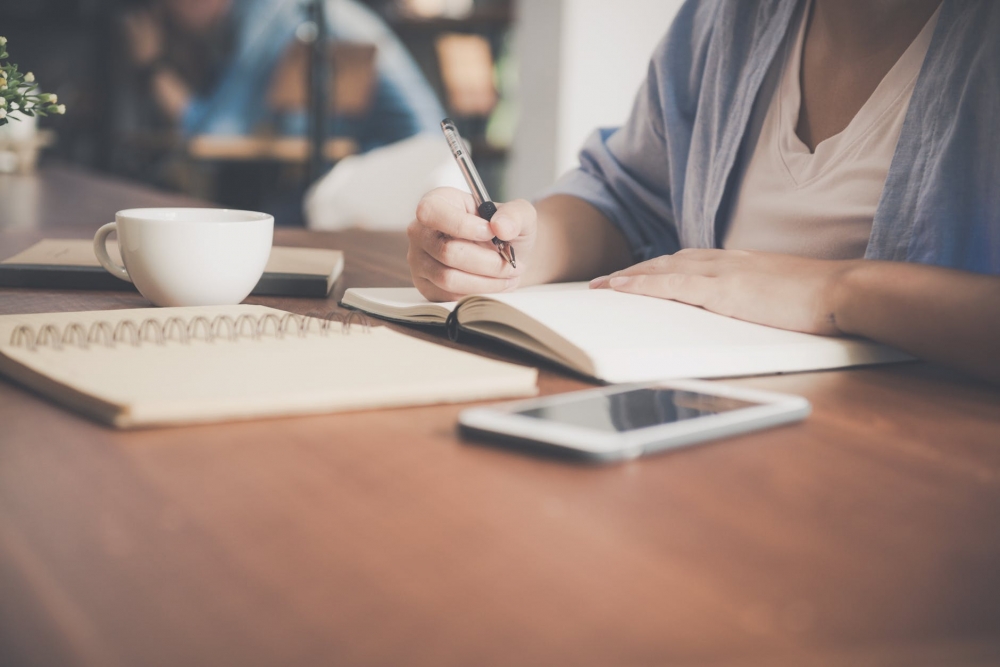 Tips on Applying for A Scholarship
Applying for scholarships can be daunting. Although there will be forms to fill where you'll need to provide information about yourself, similar to applying to a college or university, you'll have to work a little harder at presenting yourself in a way that makes a good impression and show why you are deserving of the scholarship, competing with other applicants vying for the same scholarship!
Types of scholarship
Most scholarships are awarded based on a combination of need and merit.
In Malaysia, scholarships are offered mainly by:
government agencies
private higher education institutions
various organisations (include corporations and companies from diverse fields, non-profit foundations, as well as organisations not in Malaysia)
Besides scholarships that require good grades from a candidate, there are also sports scholarships, community scholarships (to provide opportunities to those in disadvantaged communities), and creative scholarships (to promote talent in art, dance, music, etc.).
Tips applying for a scholarship
Research early

Find out beforehand when a particular scholarship is typically announced or advertised. Ask your teachers or those who may have had experience applying for the same scholarship. When you know when to expect it, you'll be better prepared in submitting your application, particularly for scholarships with a shorter application period than others.
Do your homework on the types of scholarships available so you can prioritise which scholarships to apply for (first). Finding out the full range of scholarships available also means that you won't miss out on anything.

Respect deadlines

When doing your research, take note of the application deadline. Mark it on your calendar, or better yet, set an alert on your phone to remind you to get going with submitting your application. Most organisations receive numerous applications and would be strict about disregarding late applications.

Are you qualified?

Apply for all scholarships available, but make sure that you are eligible for it. There's little point in wasting time applying for a scholarship for which you don't qualify. When in doubt, take the trouble to contact the sponsor to clarify before taking the scholarship off your list.

Be organised

Keep a file to track each scholarship you plan to apply for: you can indicate them through a system, sort them by application due dates, and make a note of which you have sent out.
If it's possible to track your submission, do so. Use a courier instead of a normal mail.
Keep copies of your scholarship application. Having a copy of your application is valuable when you get called for an interview. The interviewer would want to know more about what you wrote in your application.

Get required documents ready early

Typical documents required:

Transcript of exam results, e.g. SPM, STPM, O levels, IGCSE, etc.
Certificates and testimonials of your participation in extra-curricular activities
Parents' financial information, e.g. tax return forms, salary slips, etc.
Personal statement and/or essay
One or more letters of recommendation
Proof of eligibility for the scholarship (e.g., for a sports scholarship, proof of participation at a state or national level)
Note: Many institutions require certified true copies of the certificates (which can be done by your previous school). Some may request to view the original certificates if you're called for an interview. When applying for scholarships abroad, your transcripts which are in BM may need to be transcribed into another language (usually English).
And before you submit your application
Make sure your application is complete.
Have you filled out all the required information?
Have you attached all the required documents in support of your application?
Make sure that you include only the documents requested by the scholarship sponsor. Including additional irrelevant documents may make them think that you're incompetent in following instructions.
Proofread your application and get someone to proofread it for you as well.
Minimise or eliminate spelling and grammar mistakes.
Make sure your application is neat and legible if hand-written.
It's common to re-use parts of a cover letter or essay when applying for multiple scholarships. Do make sure that you personalise each one to suit the scholarship you're applying for, e.g. make sure you get the name of the scholarship or person-in-charge right.
< Back