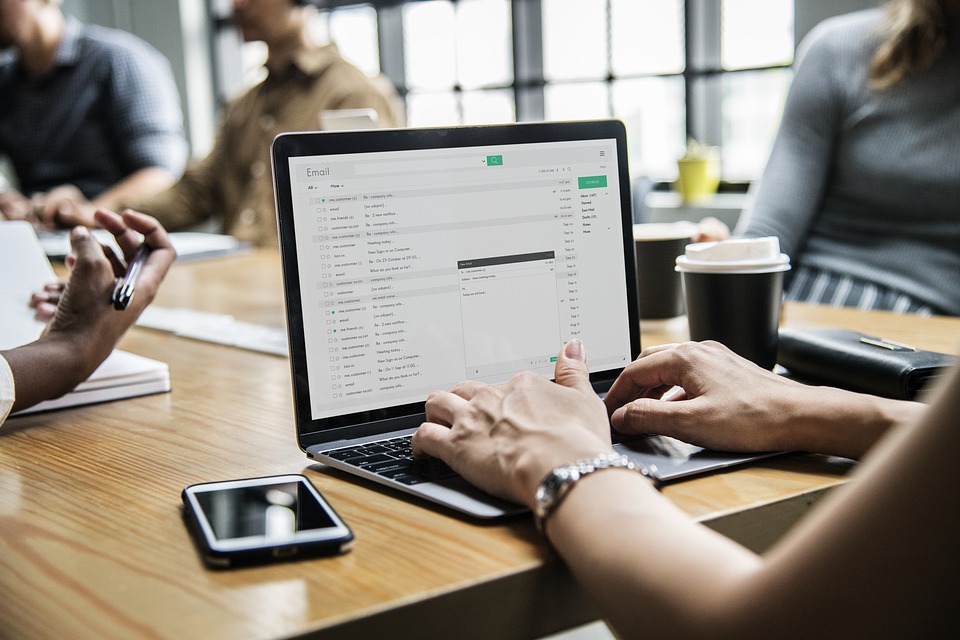 Raising Employability Prospects with International Degrees
SEGi University & Colleges has certainly set a high standard when it comes to offering world-class qualifications in collaboration with reputable international universities.
One of the nation's largest private higher education provider, SEGi has established a strong network with a league of foreign university partners such as University of Central Lancashire (UCLAN), Cardiff University, Troy University, University of Greenwich (UoG) and University of Sunderland (UoS) and University of Southern Queensland, and University of St Mark & St John.
The collaborations have resulted in a wide range of high-quality dual degree, foreign degree and collaborative degree programmes in Business & Accounting, Allied Health Sciences, Communication Studies, Education, Hospitality and Tourism, Information Technology, Law, Engineering, and Postgraduate Studies.
With the UK, US, and Australian degrees, graduates are not only able to gain a valuable cross-cultural exposure but they also get access to world-class education without having to leave the country. With a commitment to provide industry-relevant and innovative programmes, SEGi carefully selects reputable partner universities that share its values and vision of bringing quality affordable education to the people.
Each study programme offered in collaboration with the partner universities carries its own weight as these universities are not just world-renowned but they also have a remarkable track record that's embedded in their teachings, curriculum and culture. For instance, UoS is ranked 16th (out of 131 universities) in the 'University of the Year' category of the Whatuni Student Choice Awards 2019, the only national awards voted for by students. UoG, which was established in 1890, is a 'silver status' university in the UK's Teaching Excellence Framework (TEF), a system that assesses the quality of teaching in universities in England.
SEGi's foreign degree and collaborative degree programmes are designed to equip tomorrow's graduates with relevant knowledge, skills, and competencies that will help them thrive in today's highly-competitive job market. Earning a foreign degree certainly prepares graduates for the global marketplace, develops their intercultural competencies, and raises their confidence – traits that attract global employers.
In addition to global work placements and international internship opportunities, foreign degree graduates also get to be part of an international network that enhances their personal and professional growth. It also widens their horizons, shifts perspectives and enhances their employability standard for a more sustainable and secure future.
Visit segi.edu.my to learn more.
< Back