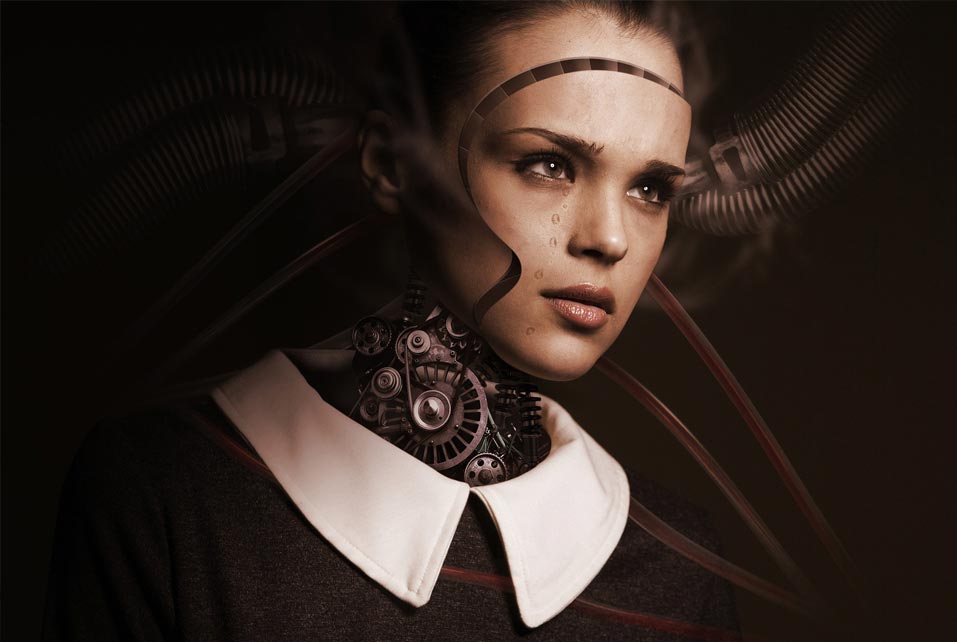 Preparing students for an AI world
Once viewed as science fiction, Artificial Intelligence (AI) has now penetrated all levels of the workforce, and it's changing the dynamics of how we work indefinitely.
Although four in five business leaders in Asia Pacific believe that AI will transform the way their business operates within the next three years, as many as 15 percents of employees think that AI will have no impact on their jobs. Furthermore, employees expect employers to help them develop the skills needed to adapt to the changing environment.
Well here's news for eager-eyed millennial employees.
You are responsible for your training.
But here's the good news. As tertiary educators, it is our job to prepare students for the current work environment as well as equipped with skills that are in demand in the future. In the next two years, a saturation of individuals with traditional cognitive and vertical skills such as bookkeeping, data entry, mechanical and communication skills will lead to a plunge in wages and an increase in unemployment.
However, the need for higher cognitive skills such as humanity, social and technology skills will increase in-demand. Individuals with horizontal and vertical skill set will be a valuable asset to any company. Future business leaders will require these three skills to be effective in an organisation: digital skills, analytical abilities and continuous learning capabilities. However, without instilling the importance of constant learning, it will be difficult to develop both digital skills and analytical skills.
Identifying the need for continuous learning has led the faculty of business & accounting at SEGi to develop modules that require teamwork, creativity and research to develop creative ways to solve complex problems. Students are encouraged to empathise, define, ideate, prototype and test ideas, applying the design thinking concept when proposing business solutions. Once the love for continuous learning has been instilled into students the need to self-learn and self-train new complex skills will become second nature thus saving employers cost and time to coax their future employees with the need to upskill and upgrade themselves.
Once students are passionate about continuous learning, SEGi has included digital marketing modules in business their business program to enhance the digital skills of students. Due to the rapid nature of digital marketing equipping students with a mindset for continuous learning will benefit them in the long-run after graduation.
Lastly debating on real-life business case studies, developing business plans and executing it as an assignment project helps students to develop analytical skills, to strive under pressure and instil teamwork. Making SEGi students a valuable asset to any company.
< Back