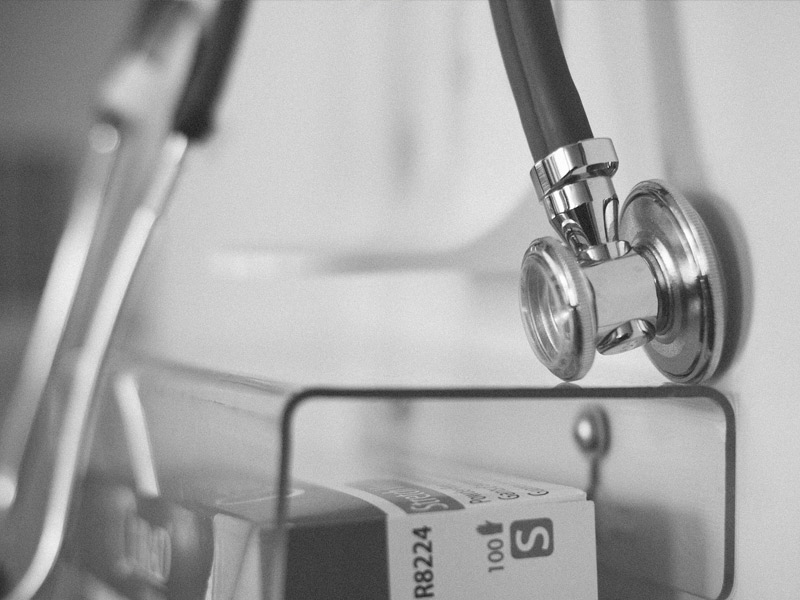 MBBS, the first step towards being a doctor
Planning to study pre-medicine after your SPM? That's not a bad choice, unless you find yourself going into medicine for the money, prestige, job security, because of pressure from your parents or because "your grades will be a waste", then we highly encourage you to rethink your chosen degree path. Studying medicine is extremely challenging and demanding, its very time consuming and too expensive. Although being a doctor is a noble and well-respected occupation, you should never pursue it for the wrong reasons.
Medicine is about caring and treating the sick. To be a good doctor, you MUST have the interest to care for the ill, even if they are cranky, rude or annoying. If you are passionate about making a difference by helping and caring for the sick, a medical degree might be just the thing for you! One should only pursue MBBS if you have a keen interest in science and the human body. Medicine can be extremely fascinating and rewarding for those with a curious and inquisitive mind, specifically in the area of human in health and function.
So to pursue MBBS, you should possess these key skills; tenacity and determination, a genuine interest and concern in people, strong communication skills as you encounter different sort of patients every day with a different mindset and attitude, and most importantly you should have the ability to think critically as a doctor. You will be expected to diagnose and make critical decisions about a patient's condition. At times, decisions must be made quickly and decisively, as every second could mean the life and death of a person.
Specialist doctors are one of the highest earners in Malaysia as the average salary is around RM9,500 (https://www.jobstreet.com.my/career-resources/top-10-best-paying-jobs-in-malaysia/#.XIoOaygzbIU) and the need of doctors is always increasing as the demand for health care is on the rise and has become a major issue in some part of the world.
So now if you have decided to do MBBS, which is the right university for you to get your MBBS degree? SEGi is the right choice for you as it is one of the most recognised private education institutions in Malaysia, educating and building the future of 20,000 students across our 5 campuses nationwide. SEGi University strives to provide communities with such doctors who are motivated to learn new things and keep updated on technological advancement. The MBBS program is specially designed for those students willing to make a difference in people lives through better health care. MBBS from SEGi University prepare you to face the challenging career ahead, which includes the parameters of promotion, prevention, therapeutic, and rehabilitative medicine. Our programme is divided into 2 phases; Medical Science (Phase 1) that basically include the foundation medical science knowledge section of the programme, which takes 2 years, and Phase 2, which is the Clinical Science Phase of the degree, is being spread in the subsequent three years at the hospital with good case-mix, ensuring effective and conducive learning experience as a future medical practitioner.
Throughout the 5 years of study, subjects on soft skills development, such as communication skills, behavioural science, team building, critical thinking, problem-solving, leadership, and management are also being incorporated. So take the first step towards being a doctor and choose SEGi University as your source of education and obtaining a degree in one of the noble and respected profession in the world.
< Back